1. Fishing Pole
The Lewis Clark Valley is located at the confluence of the Snake and Clearwater rivers that Lewis and Clark traveled through on their famous expedition. Much has changed since the time of the explorers, but one thing that hasn't changed is the rugged beauty of Hells Canyon and the fish that run the rivers every year. You will want to bring your pole — or better yet, book a fishing trip with one of the local guides! Snag a Sturgeon and you will think you found a prehistoric animal — because practically have. You will defiantly come home with more than just fishing tales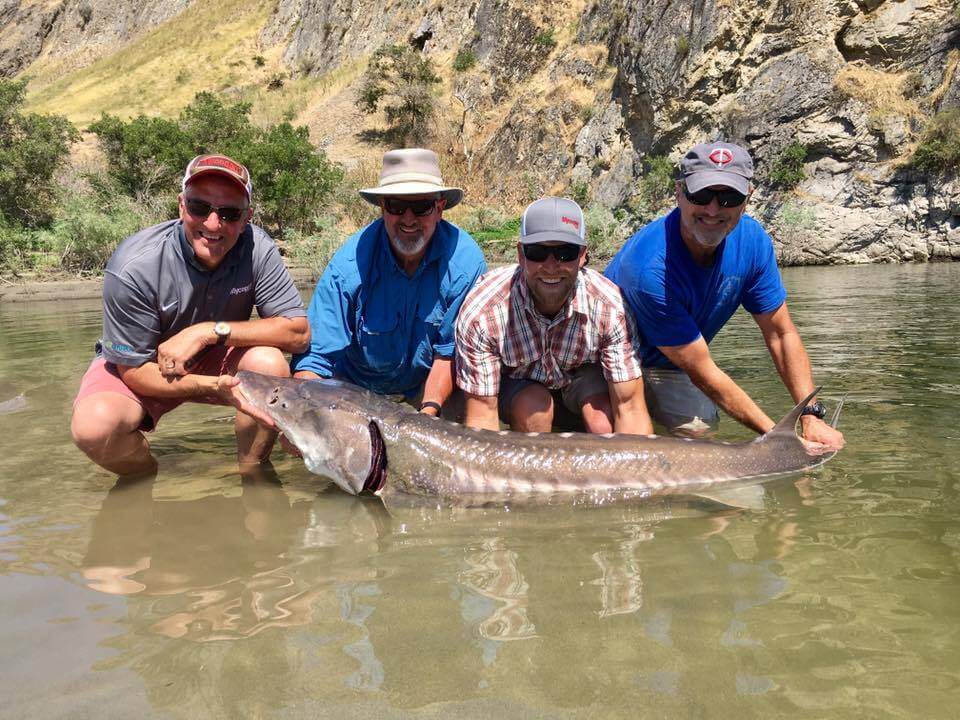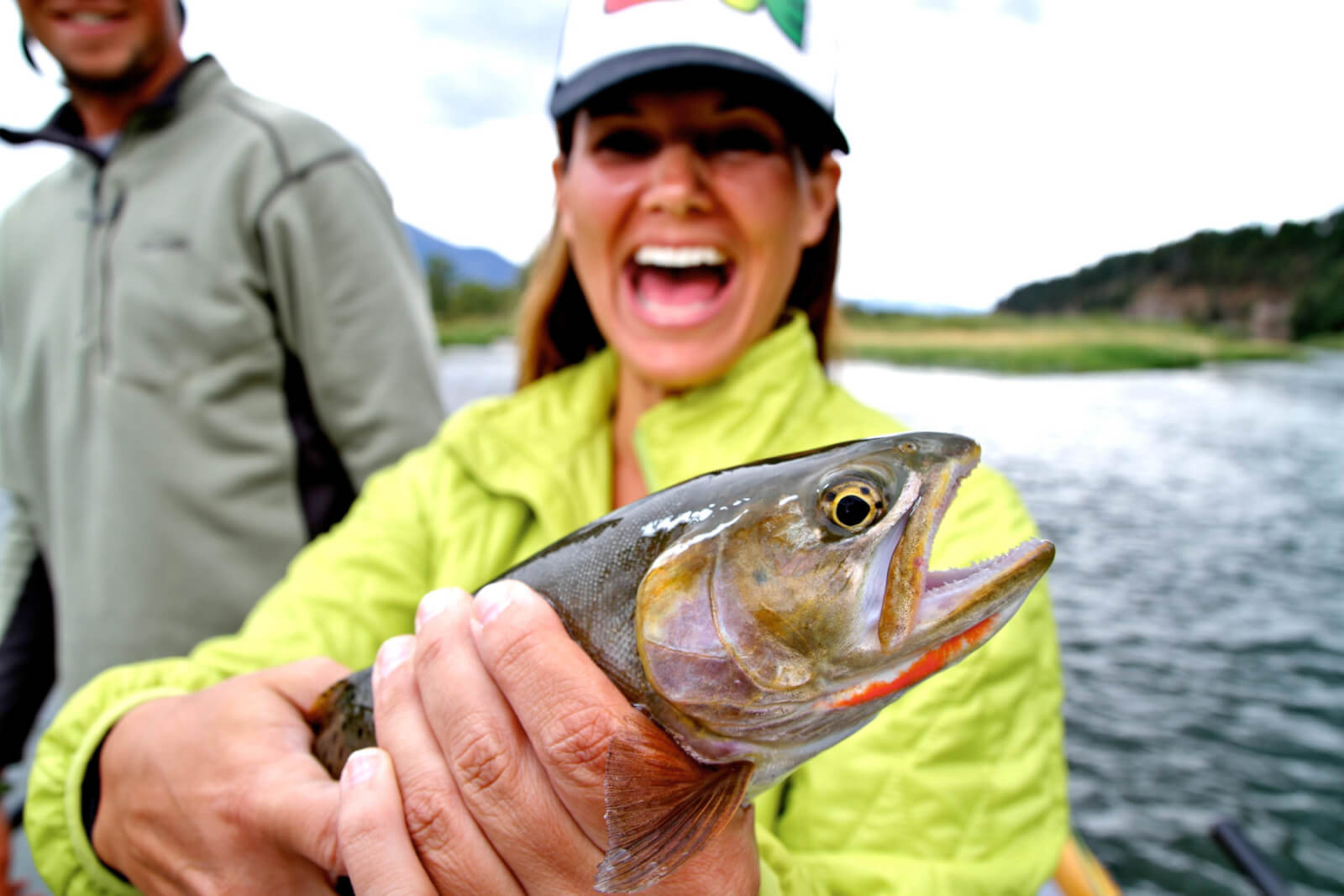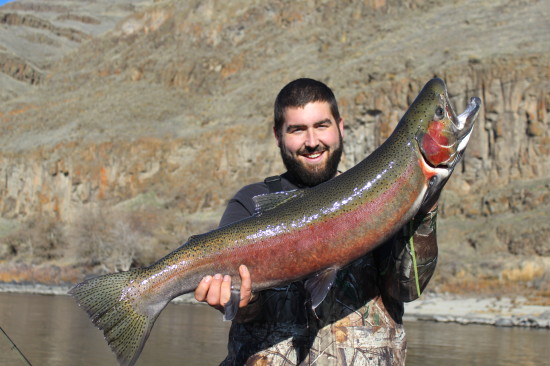 2. Cooler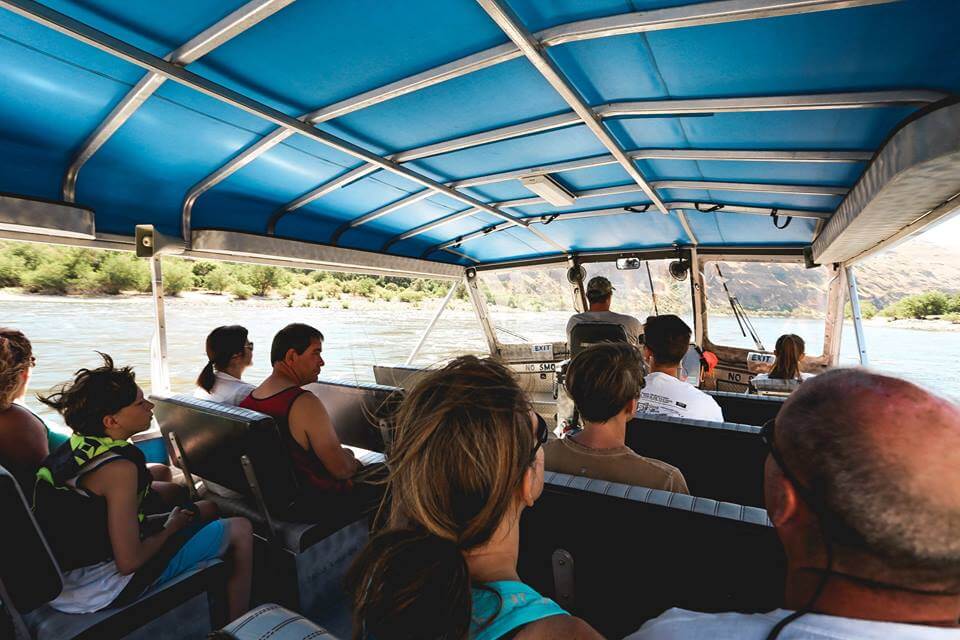 There is nothing better than taking in the beauty of Hells Canyon in the heat of the summer, with a cold refreshment in your hand! Bring a small cooler for the beach, or on your jet boat tour! Although jet boat tour guides provide waters and sodas, it is nice to have a small cooler to keep any personal refreshments (as long as they are in a plastic or metal container)! Consider bringing your favorite refreshing bottle of local Lewis Clark Vally Wine or some craft beer from Riverport Brewing Company!
3. Sunscreen
With clear water and beautiful sandy beaches in and near Hells Canyon, you will want to be in the sun all day — so sunscreen is a must! There are so many beautiful parks and beaches in the area that you can explore! Check out visitlcvalley.com for a list of the best!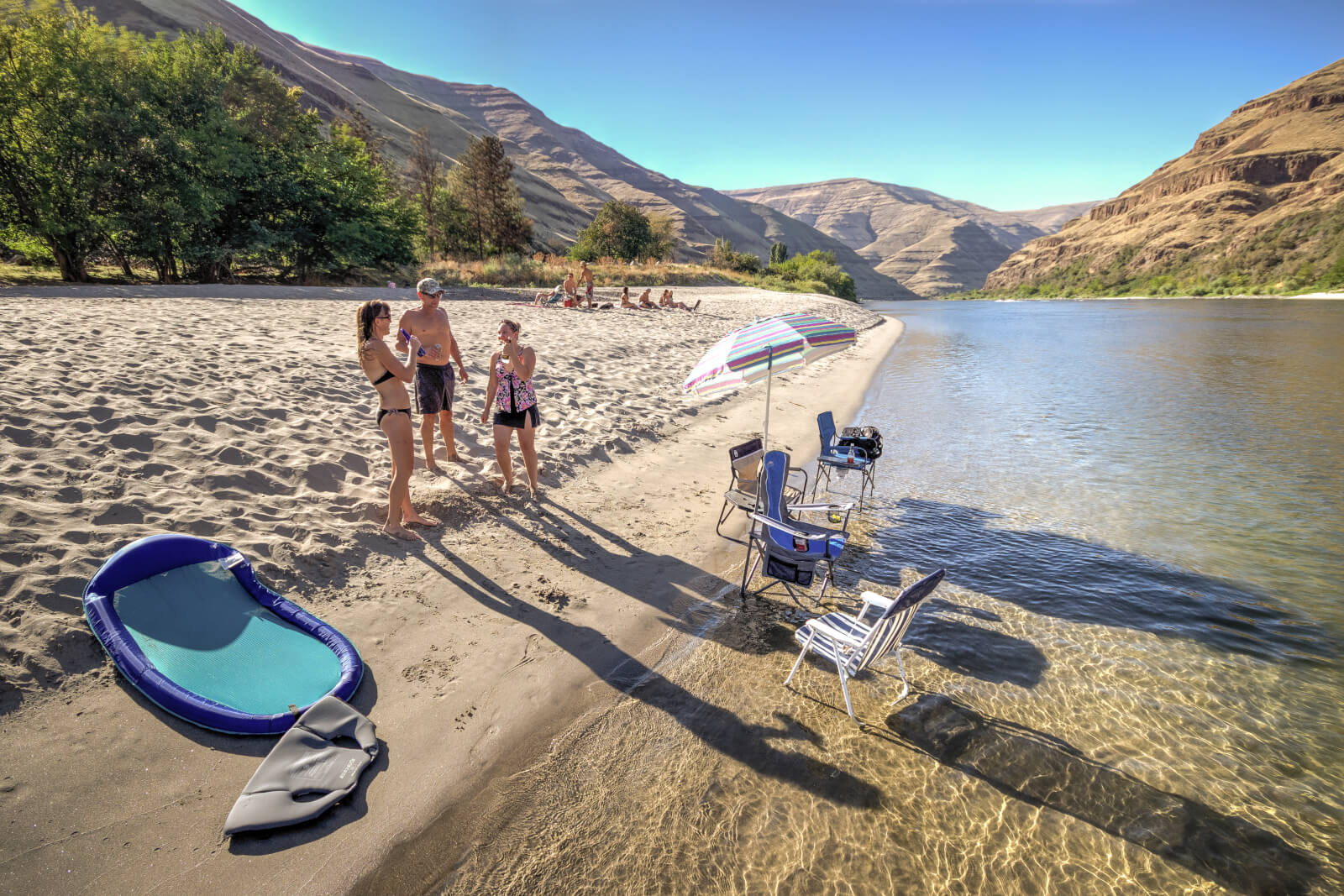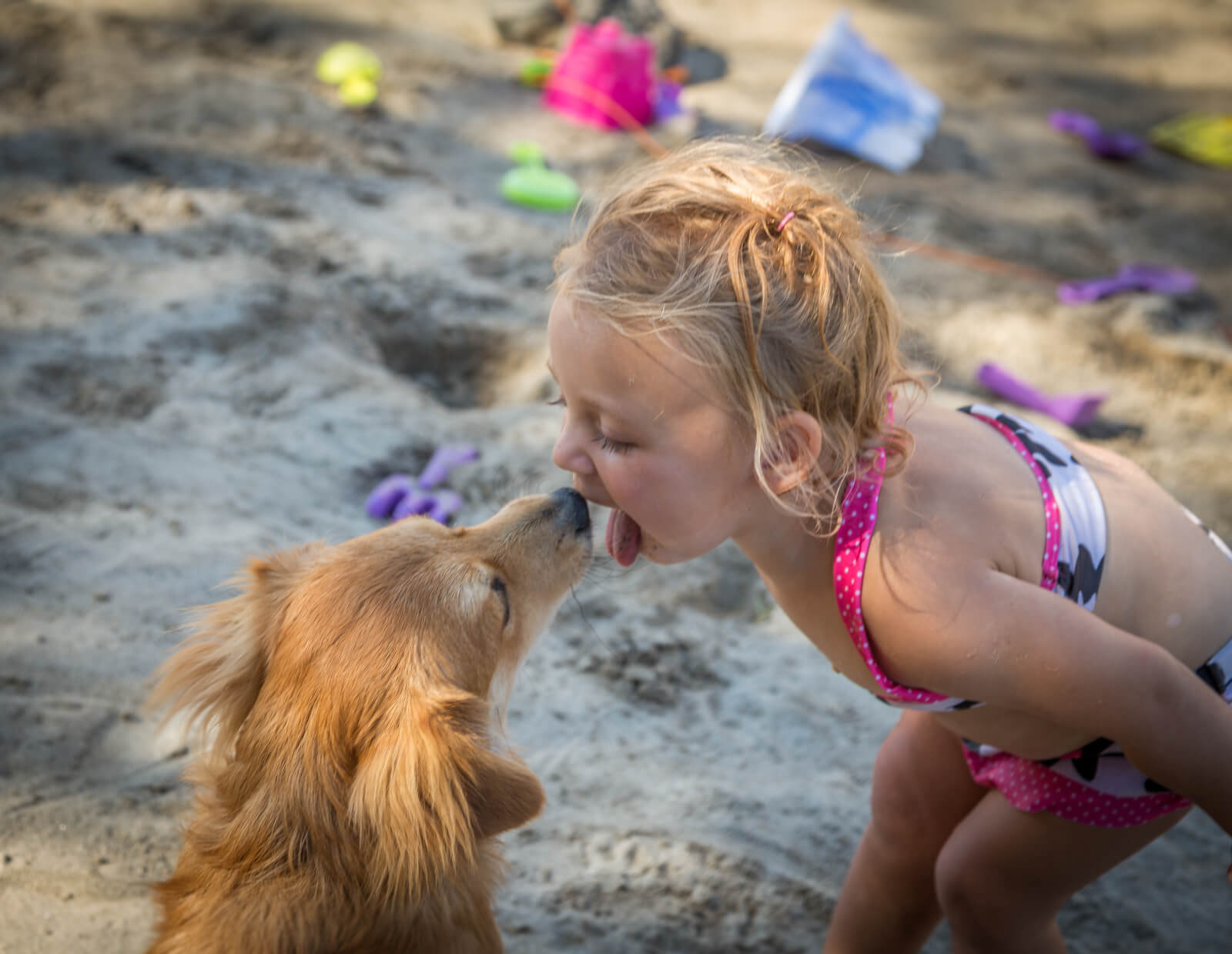 4. Hiking Shoes
Whether you are walking The Clearwater Snake National Recreation Trail that follows the river, or hiking in Hells Gate State Park, exploring by foot is perfect way to spend your day! You can visit our website to learn more about the areas' trails!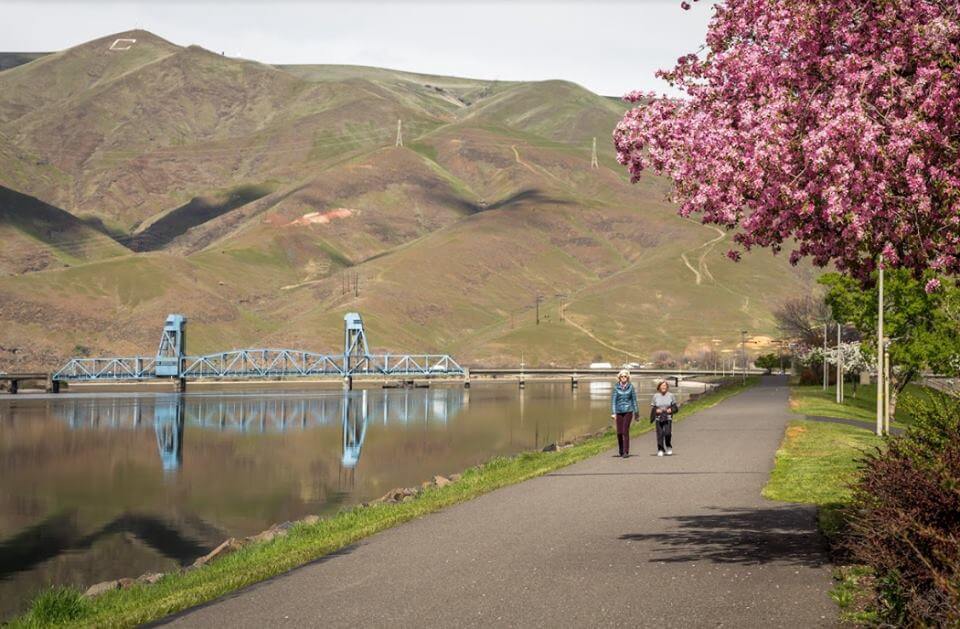 5. Kayak (Maybe not so 'essential' but defiantly fun!)
The incredible public beaches and docs in the Lewis Clark Valley make for easy access to the water! If you want to enjoy the water, and get some exercise in a fun way, consider bringing your kayak! Most can easily be strapped to the top of your car with bungee cords. If you don't have your own, you can rent them when you get here!
6. (Bonus!) The Visit Lewis Clark Valley Visitors Guide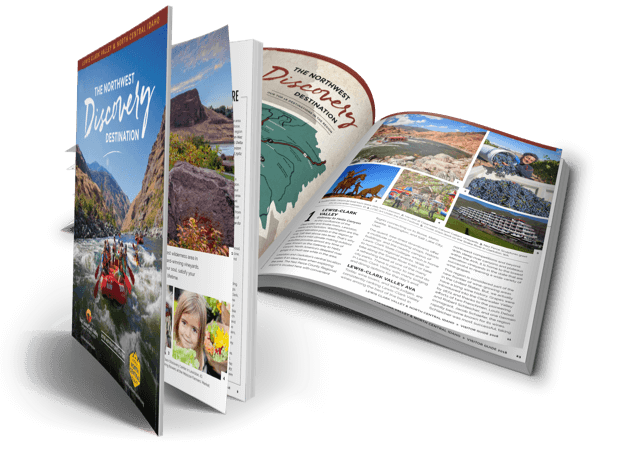 For a full list of all the areas best attractions, you can view the 2018 Visit Lewis Clark Valley Visitors Guide here, or request to have one sent right to your front door at no cost, here!
Don't forget your 5 essentials for your next adventure in the Lewis Clark Valley!