Logo & Identity
Consistency and the branding of Visit Lewis Clark Valley is important to us. We have our logos available for use in a variety of formats: .ai, .eps, .pdf, .jpg and .png. Our logos are available for use with permission granted by Visit Lewis Clark Valley.
By downloading the Visit Lewis Clark Valley logo artwork, you agree to the following: The logo design and the artwork you are about to download is the intellectual property of Visit Lewis Clark Valley and is offered to you as a convenience for lawful use with proper permission from Visit Lewis Clark Valley only. You hereby agree that you agree to the Terms of Use and that the artwork you download will be used for non-commercial use without infringing on the rights of Visit Lewis Clark Valley and in compliance with the DMCA act of 1998. Before you use or reproduce this artwork in any manner, you agree to obtain the express permission of Visit Lewis Clark Valley. Failure to obtain such permission is a violation of international copyright and trademark laws subject to specific financial and criminal penalties.
Photo and Video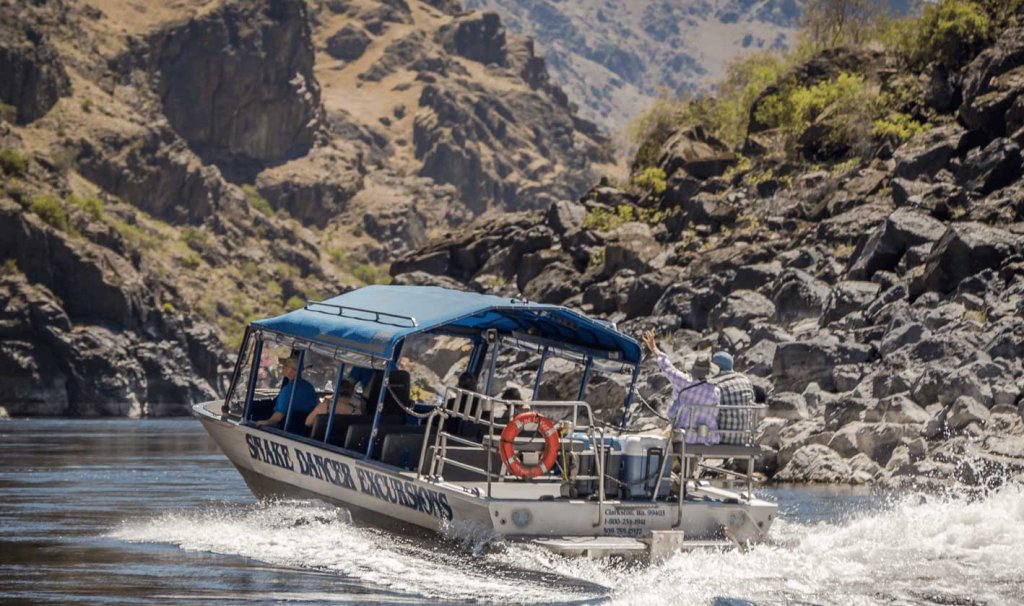 Newsletter
Visit Lewis Clark Valley's newsletter covers the latest events and brand-new stories around town. Sign up for the newsletter at the bottom of this page.
Regional Partners
Lewis Clark Valley Map
Our visitor map is your key to the Lewis Clark Valley. The map includes recommended attractions including golfing locations, wineries and breweries, museums and art galleries, public art, antique shops and entertainment resources.