According to tribal legend, Nimiipuu, "the people," were created in North Central Idaho at the dawn of time. There is evidence dating back more than 12,000 years of indigenous people inhabiting the region. French Fur Traders gave them the name Nez Perce when they began trading with the tribe.
The Nez Perce people are credited with saving the lives of the Corps of Discovery Expedition, who entered this area hungry and without adequate shelter from the harsh winter. The explorers would likely have suffered a tragic ending if not for the assistance of Nimiipuu. The tribe provided the members of the Lewis & Clark Expedition food, shelter and guidance for months while they were stuck here.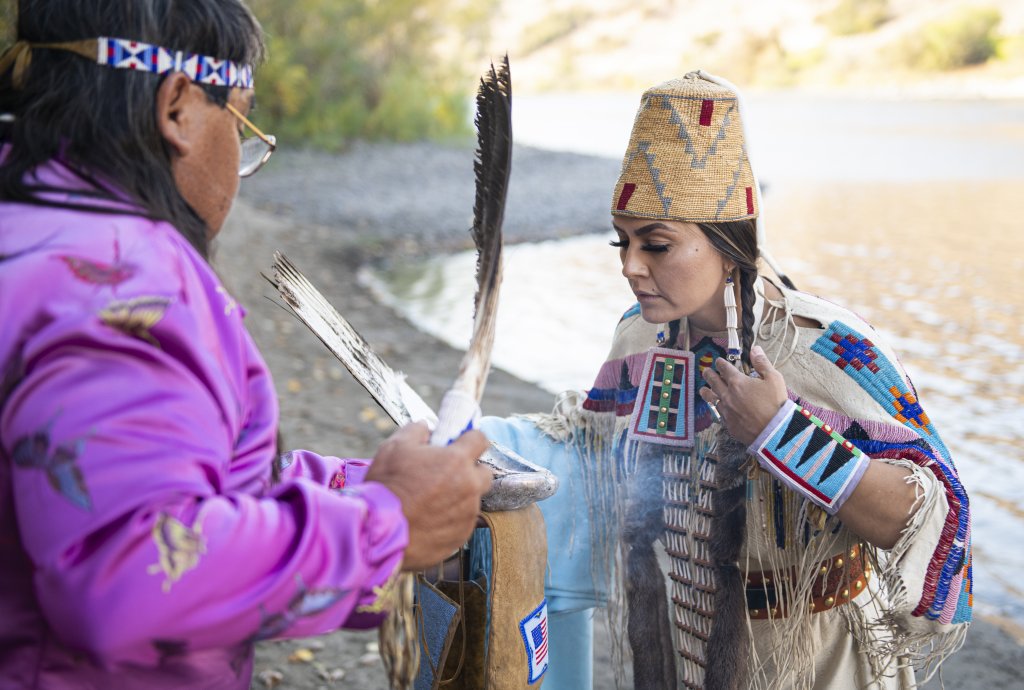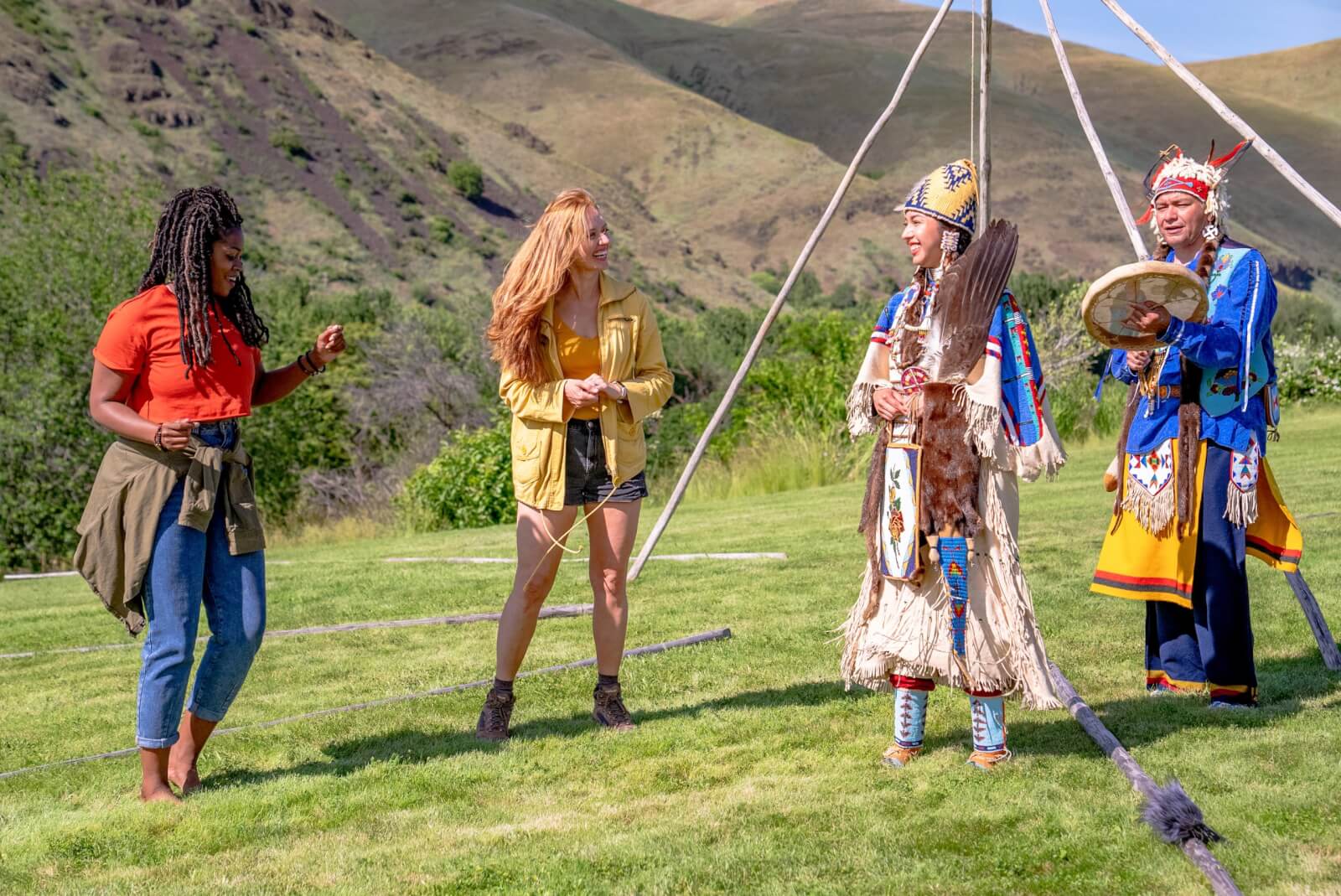 Nez Perce Tourism is the warm welcome to Nimiipuu Country, offering the only tours created to connect you to Nimiipuu culture through interactive storytelling, song, drum, and dance. From riverbeds to mountain tops, Nez Perce Tourism offers land and water journeys.
Today, the Tribe hosts PowWows and other community events in various locations throughout the year. And Tribal enterprises include forest products, limestone quarry operations, two popular casinos, an RV park, convenience stores and the Red Wolf Golf Club. Travelers are welcomed today just as the Nez Perce welcomed the Corps of Discovery Expedition nearly 200 years ago.
The rich history and customs of Nimiipuu are featured at the Nez Perce National Historical Park's interpretive center and museum. The park includes 24 separate sites and offers informational programs to educate people about the tribe.