You can't just drive to the edge of Hells Canyon to view its majestic scenery. This Canyon can best be seen from the Snake River on a guided jet boat or rafting tour. Local tour companies offer daily guided adventures into Hells Canyon. These guided trips into the Canyon provide you tales of history, folk lore and scenic vistas that rival all others.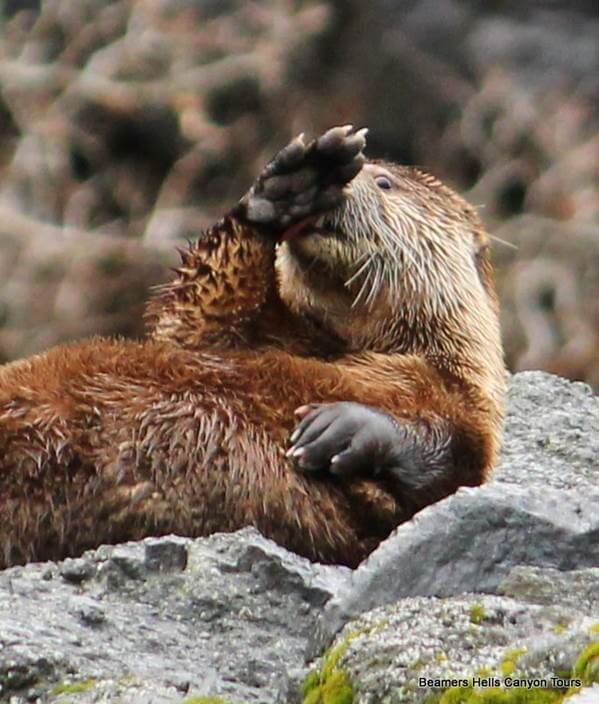 Your tour guides will regale you with tales of the native Nez Perce people, steamboats sinking and remote mining communities. They'll point out petroglyphs, confluences and rock formations. As well as a plethora of wild life such as blue heron, eagles, mule deer and big horn sheep.
Most jet boat tours have a bathroom on board and offer a smooth, comfortable ride. Some seats and boats, will give you a more extreme experience…our version of Disney's Splash Mountain.