An Angler's Paradise
Few places offer the variety and accessibility of outdoor diversions that are found right in our backyard. You don't even have to leave town to find some of the best fishing spots for trolling, spinning, bait casting and fly-fishing. Five public boat ramps and two marinas are located within a few miles.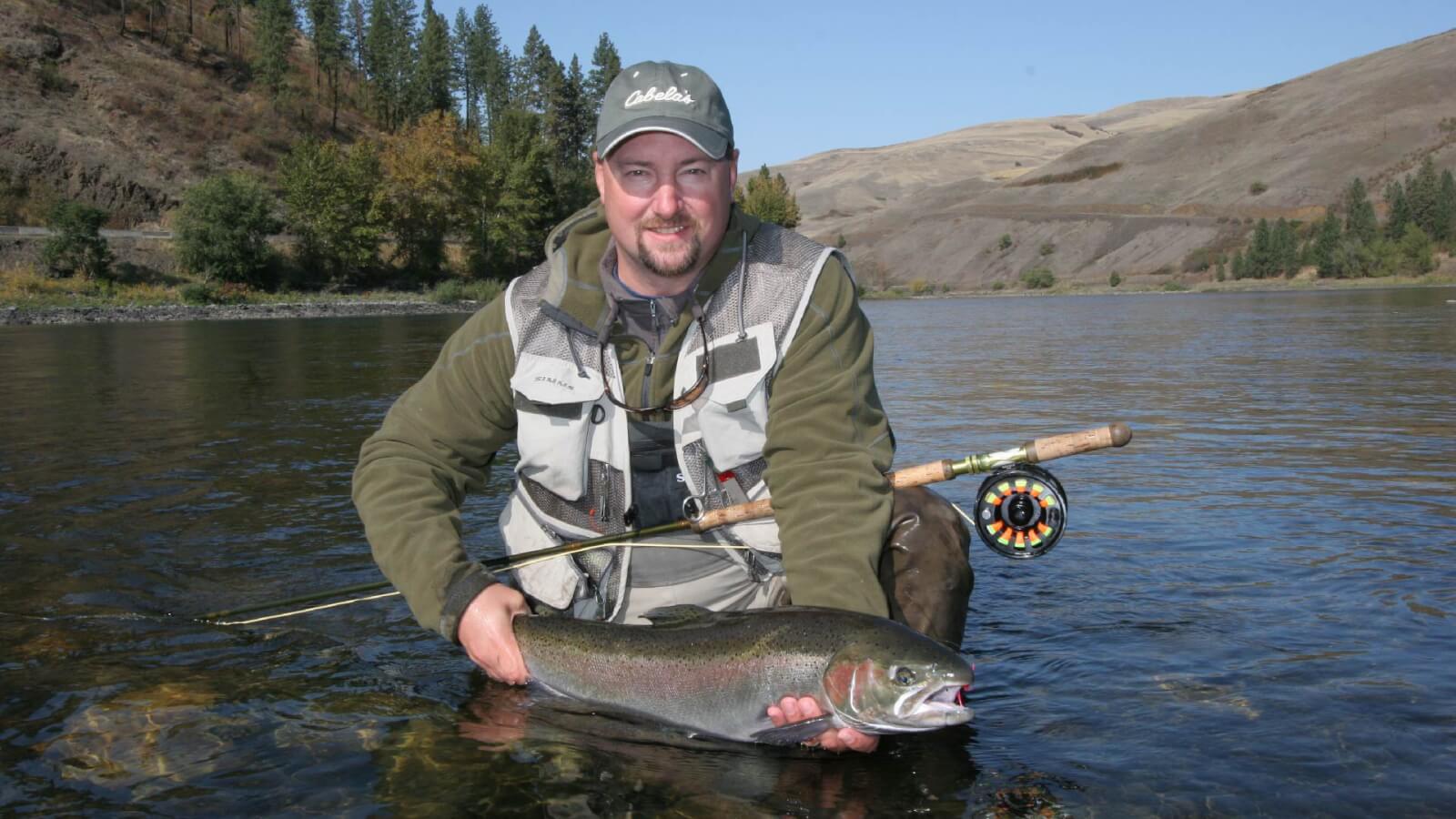 The spring and summer month's fast action catch is bass, trout and spring chinook. During the fall it is steelhead. Hells Canyon has a healthy number of North America's largest fresh water fish, the great white sturgeon, which can reach lengths of up to eight feet. You can't take one home, but catching one could be the highlight of your trip.
Our expert guides can you help you plan the perfect fishing trip and deliver you to their favorite fishing holes to help you catch the big one. Make your trip longer than a one day trip and stay in comfort of a beautiful lodge on the river or camp on one of the many white sand beaches. From the comfort of a jet boat or riding down river in a raft, our fishing guides can customize your trip of a lifetime.
Hunting
With national forests and wilderness areas surrounding the Lewis Clark Valley, outstanding deer, elk and game bird hunting is just minutes away from town. Our hunting guides can customize your trip of a lifetime.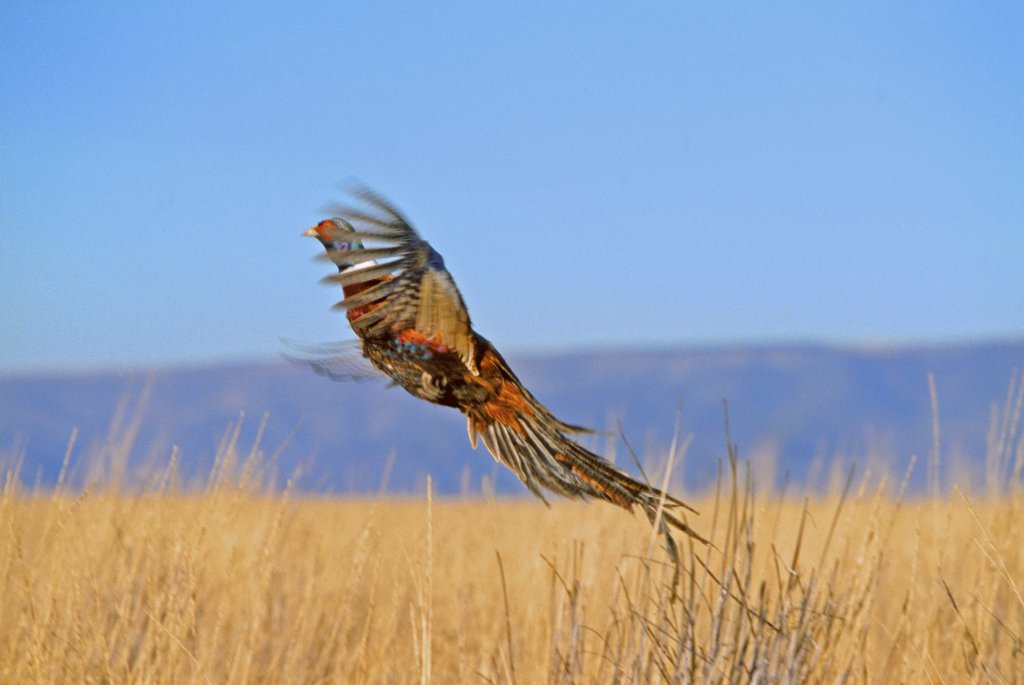 Fish & Game
Washington WDFW License Division
Regional office: 2315 North Discovery Place, Spokane Valley, WA 99216
509.892.1001
[email protected]
Idaho Dept. of Fish & Game
3316 16th Street, Lewiston, ID 83501
208.799.5010
To receive non-resident license applications, call 800.635.7820 or visit https://idfg.idaho.gov/licenses
Click here to learn more about fishing licenses.