Keep your cool and more dollars in your pocket with some refreshing and affordable adventures in the Lewis Clark Valley.
Cool Down in Hells Canyon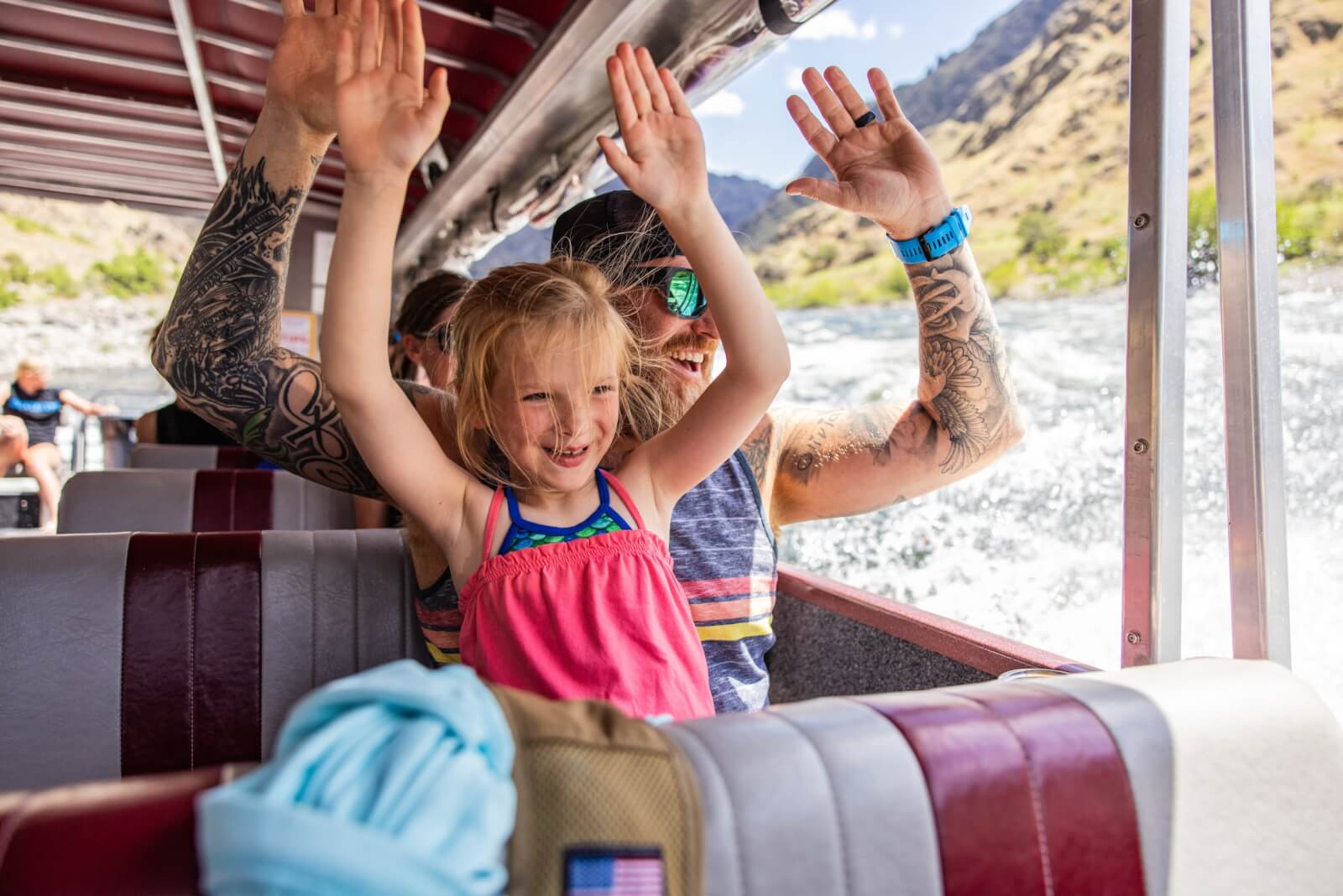 It may be "Hells" Canyon, but there are plenty of ways to invigorate your summer. Feel the wind in your hair as you glide through North America's deepest river gorge on a comfortable jet boat. Splash in the invigorating Cherry Creek Falls and the crystal-clear water along the white, sandy beaches of the Snake River. Take a break under the shady trees at Kirkwood Historic Ranch and learn about the native people and early settlers.
Quench Your Thirst in Wine Country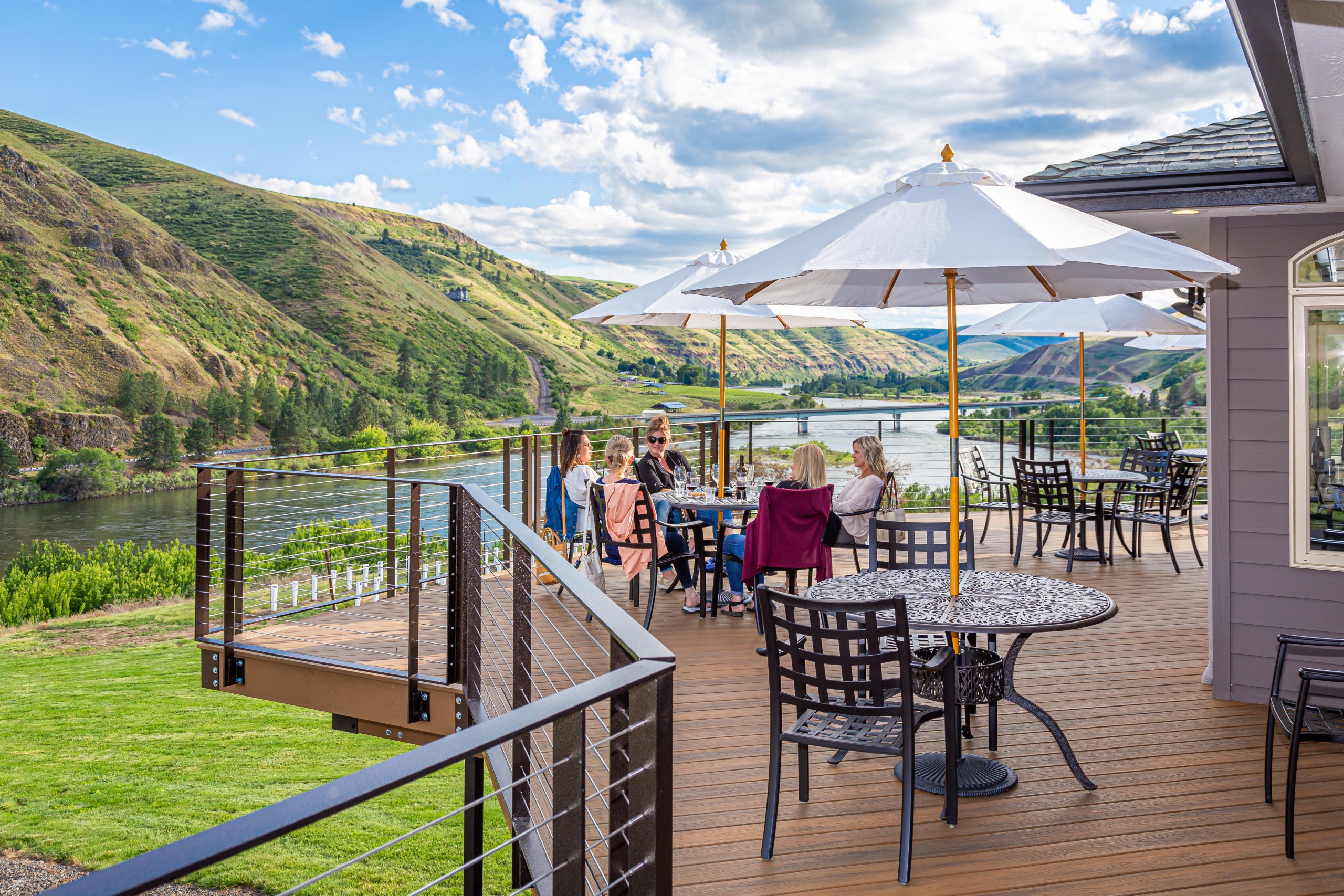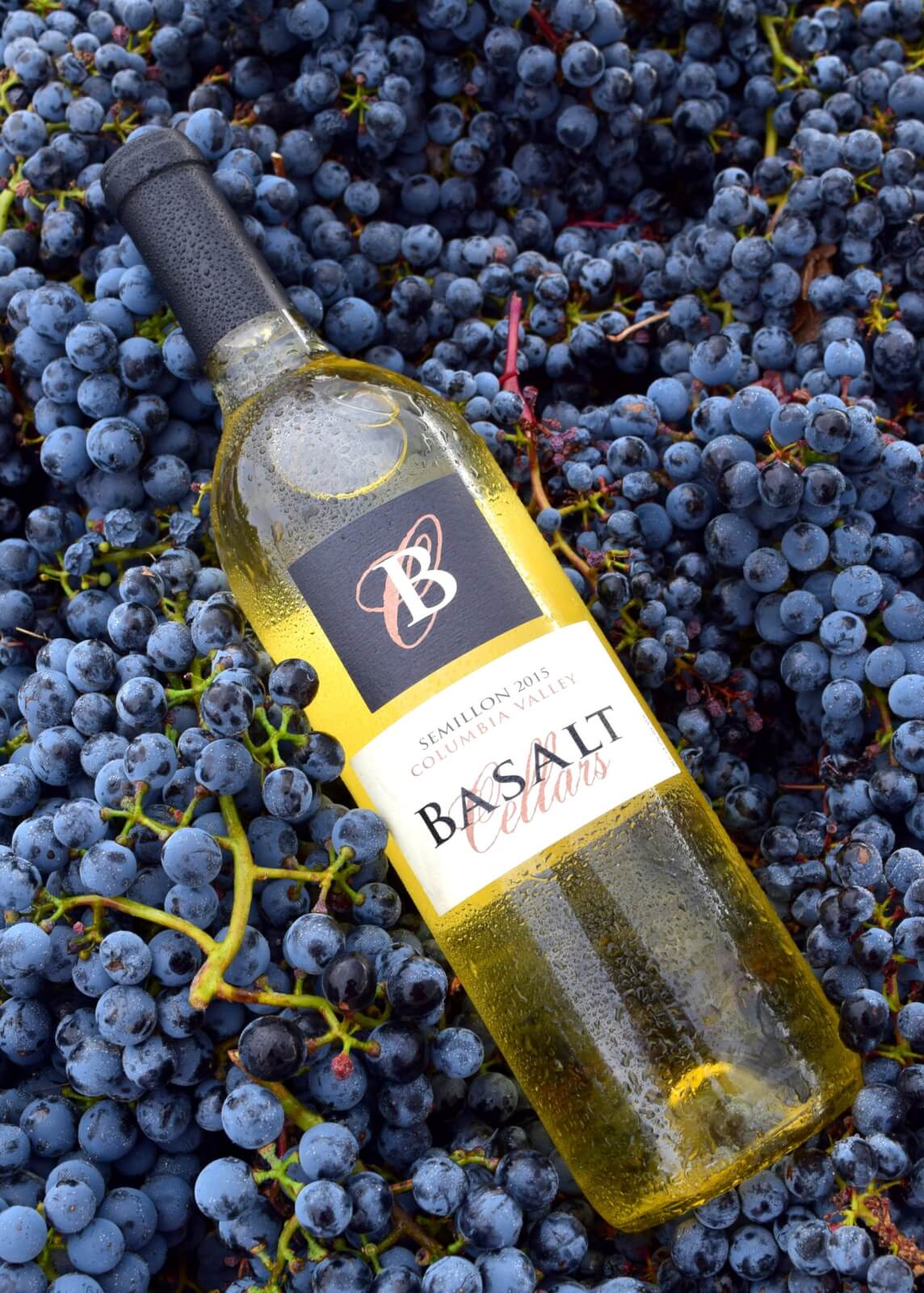 Sip perfectly chilled crisp whites and rosés (and amazing reds) as you tour the Lewis-Clark Valley wineries. Sit under the cool, patio misters and raise your wine (or wine slushie) glass to choosing an excellent way to spend a marvelous summer. Explore the air-conditioned tasting rooms and taste with winemakers among the barrels.
Tour On Your Own or Book a Tour
Play on the River & Chill Out on a Beach
Bring the floaties, beach umbrellas, and picnic and stake out your spot on one of many sandy beaches. Pack your favorite beach read and bask in the scenic canyon walls. Chief Timothy Park and Hells Gate State Park offer overnight camping, picnic areas, and swimming beaches.
Access more than 150 river miles on the Clearwater and Snake Rivers for boating, floating, fishing, and paddling. With all those river miles, you'll be able to find water that's perfect for your favorite activity.
Dive Into History & Culture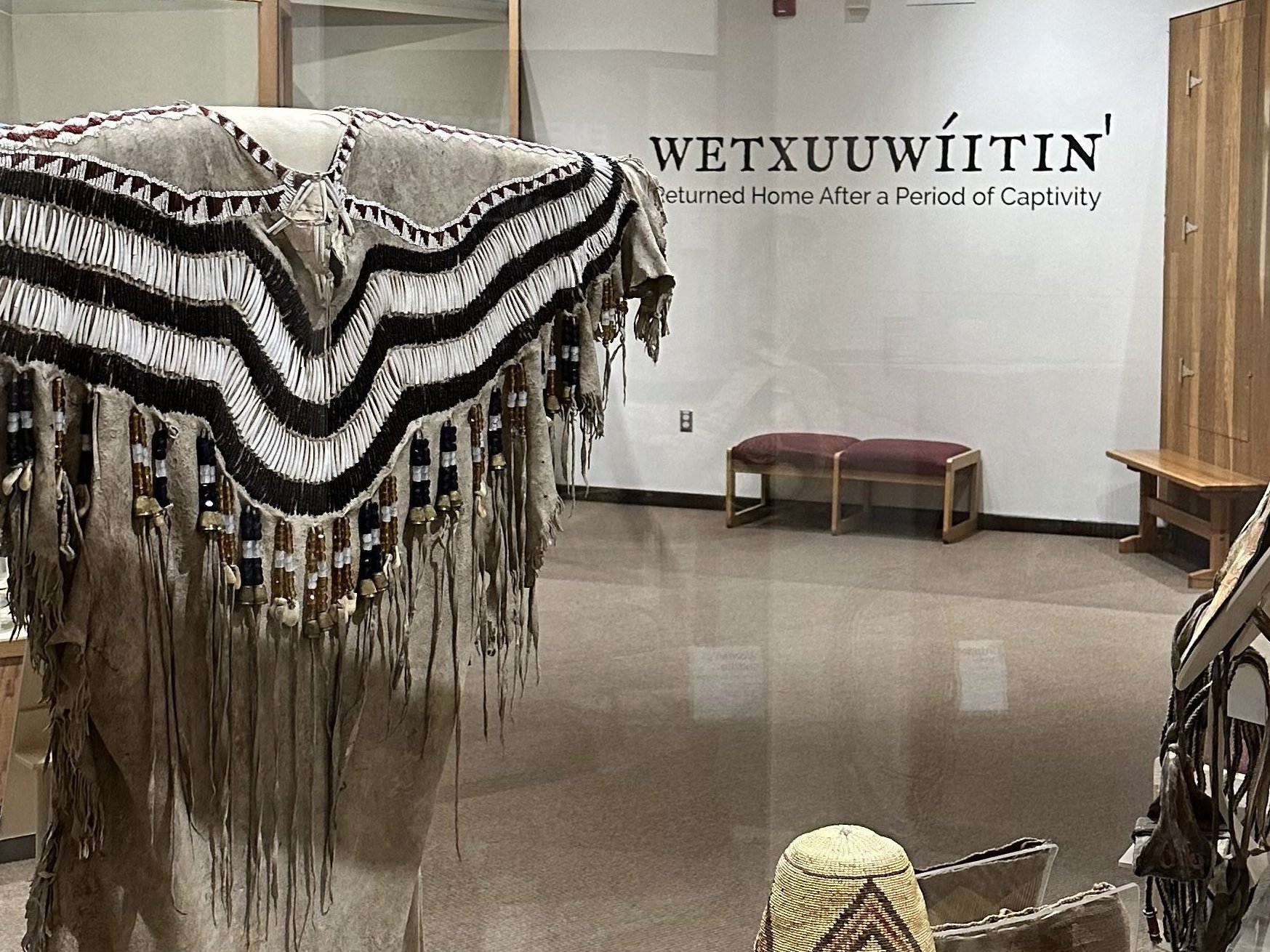 After a day of fun in the sun, take some time to explore local art and history. The Valley Art Center in Clarkston features talented local artists. Check out the cool Trolley Car and the replica building of Idaho's first Capitol at the Nez Perce County Museum. Hands-on historical stations will spark your interest. An amazing collection of traditional Nimiipuu garments, cradleboards, tools, baskets, horse regalia, and other artifacts are on display at the Nez Perce National Historical Park. You'll be speechless at the intricate beadwork, weaving, and artistic touch of the Nimiipuu craftspeople.
Play All Day at the Aquatic Center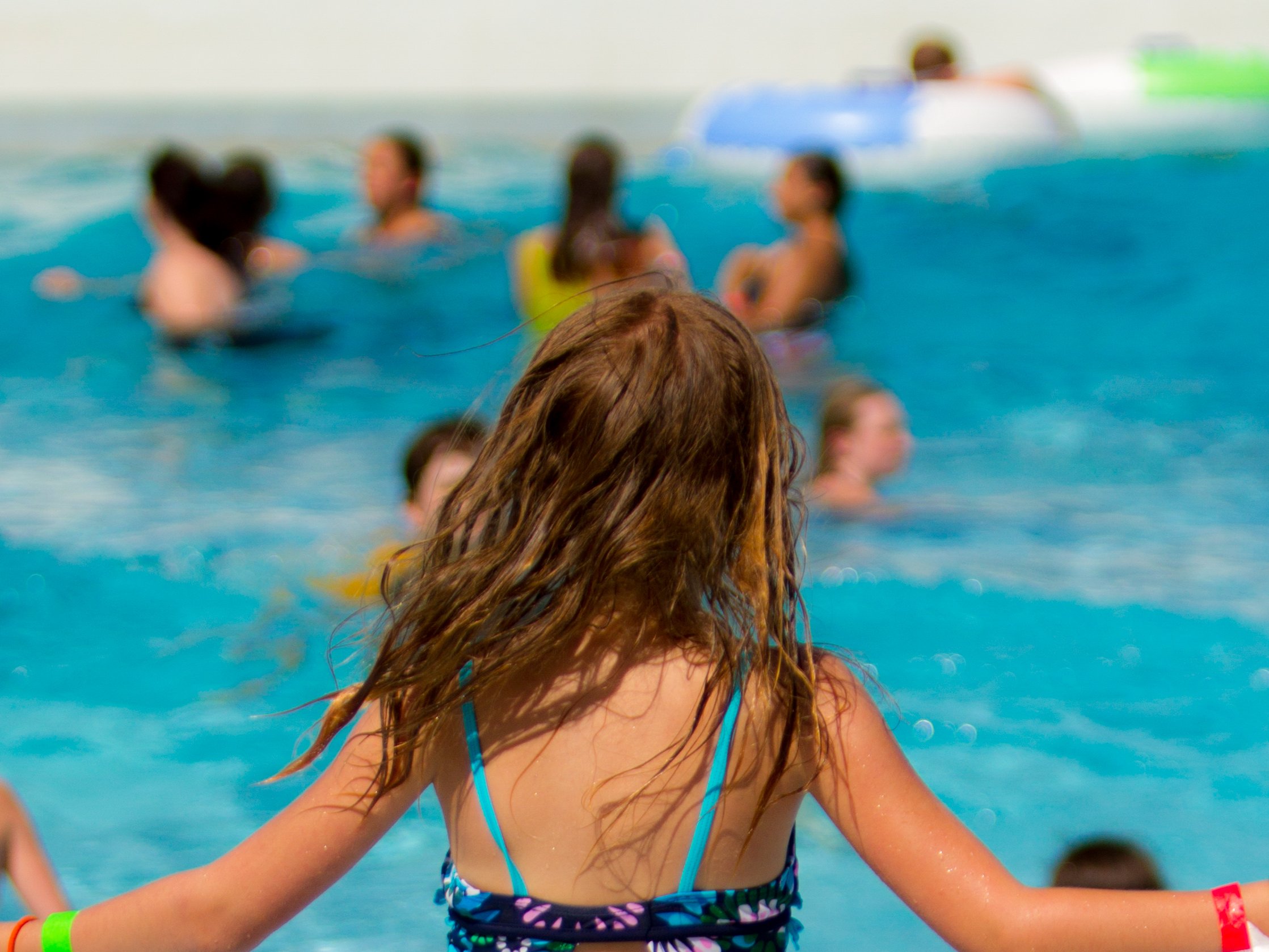 Slip and slide your way to Asotin County's fabulous pirate-themed aquatic center in Clarkston. Kids go crazy for the outdoor waterpark, featuring exciting slides, a lazy river, and a fun-filled adventure pool.
Ride the Rapids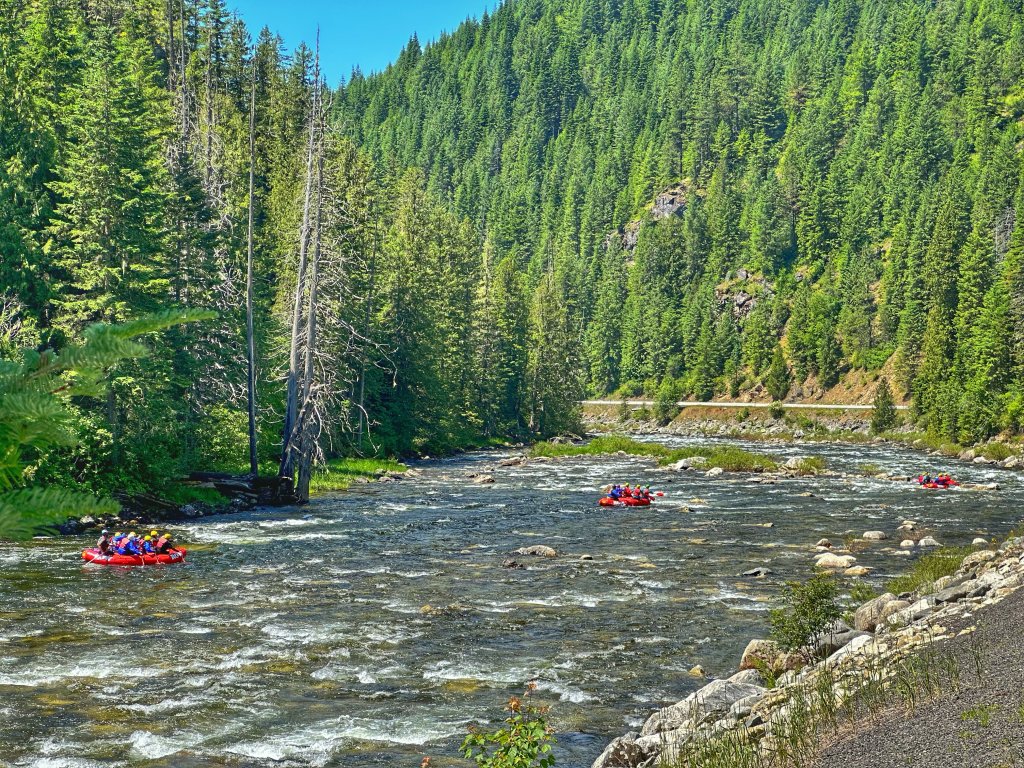 Idaho has more river miles (3,100!!) than any other state and three of the best rivers for whitewater rafting are in our backyard. Plan an epic rafting adventure on the Salmon or Snake River. Multi-day trips let you experience the scenic beauty, the rapids, and the stunning expanse of the night sky perfectly preserved from light pollution.
Discover the Lewis Clark Valley and make it your summer designation destination to stay cool and make some #LCVmemories.