Superb food and drink make every adventure even more memorable. The Lewis Clark Valley has the perfect complement to every adventure.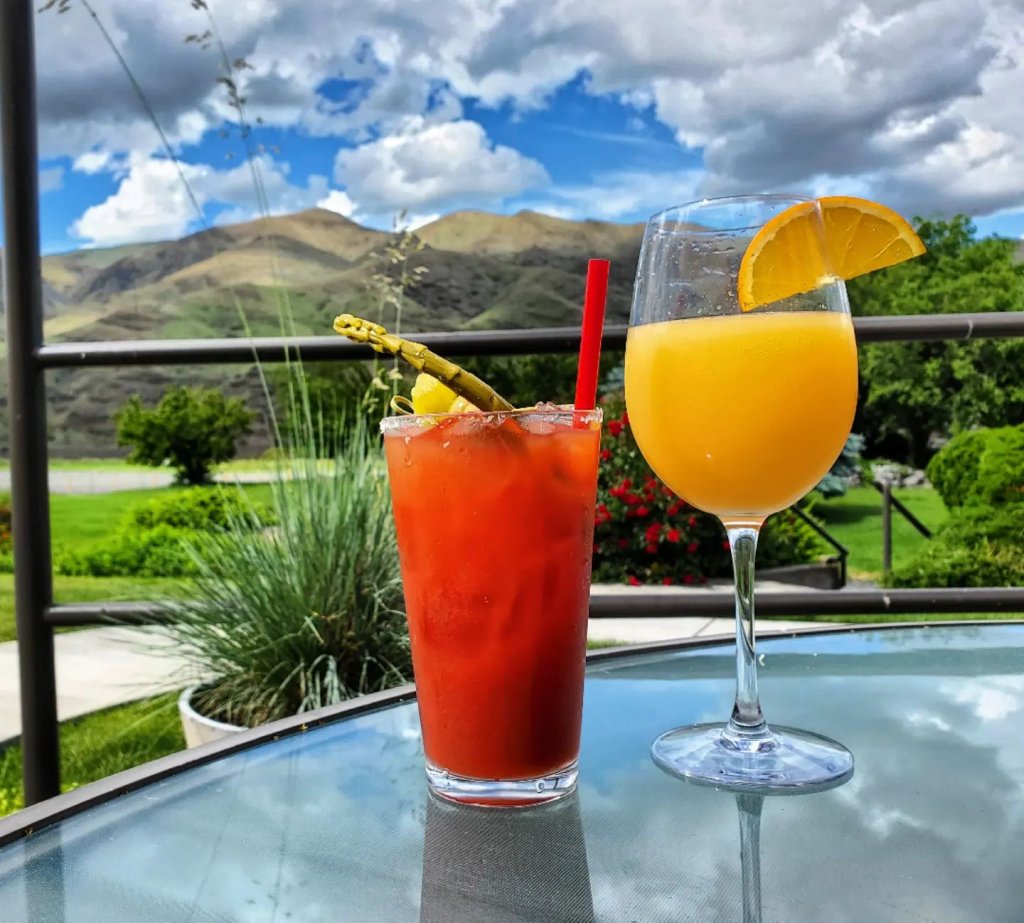 Time to Wine Down
When it's time to wine (and wind) down, a relaxing getaway in Lewis-Clark Valley wine country is just the ticket. Begin your stay at the Holiday Inn in Clarkston with beautiful views of the Snake River. Wake up to their daily brunch with a Crab Cake Po Boy and mimosas or brunchtails before hopping on board with the region's wine expert, Twisted Vine Wine Tours, for an immersive wine experience. Finish the day poolside with a house made cocktail. And for dinner, savor the salmon grilled to perfection right next to the river known for world-class salmon fishing.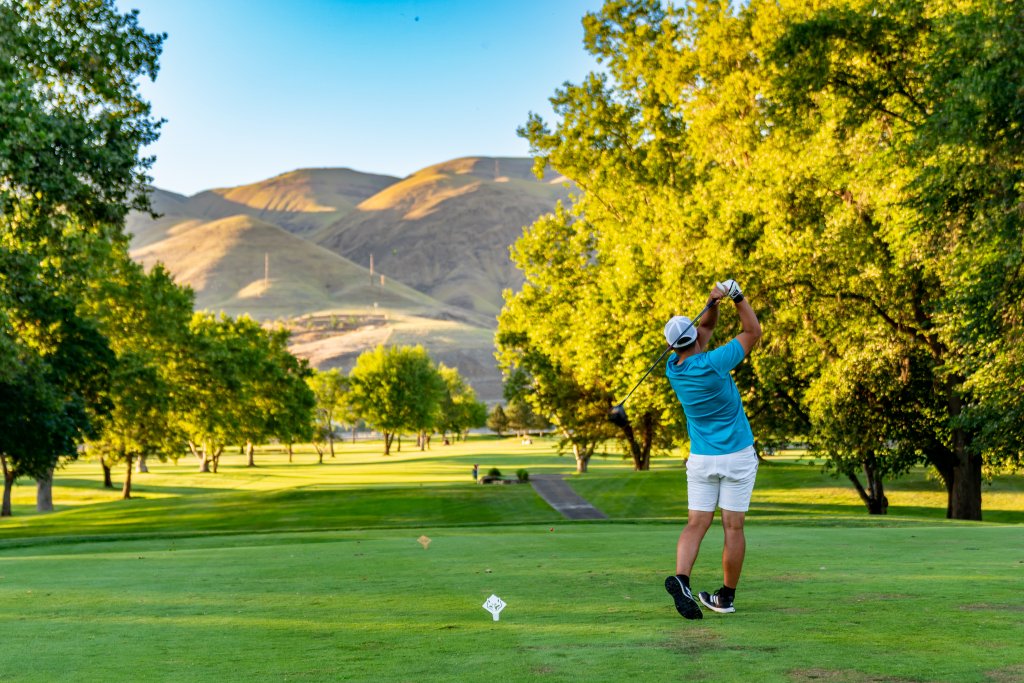 Birdies and Bite-Size Steak
There's no better place to claim some birdies on the golf course and taste bite size steak than where it originated, in the Lewis Clark Valley. Combine your stay at the Clearwater Casino & Lodge with a package golf deal at the scenic Red Wolf Golf Club. Follow up your round with THREE different Bite Size Dinner options at Brava's in downtown Lewiston. Or start with their signature bite size tossed with bleu cheese crumbles and a bottle of local wine.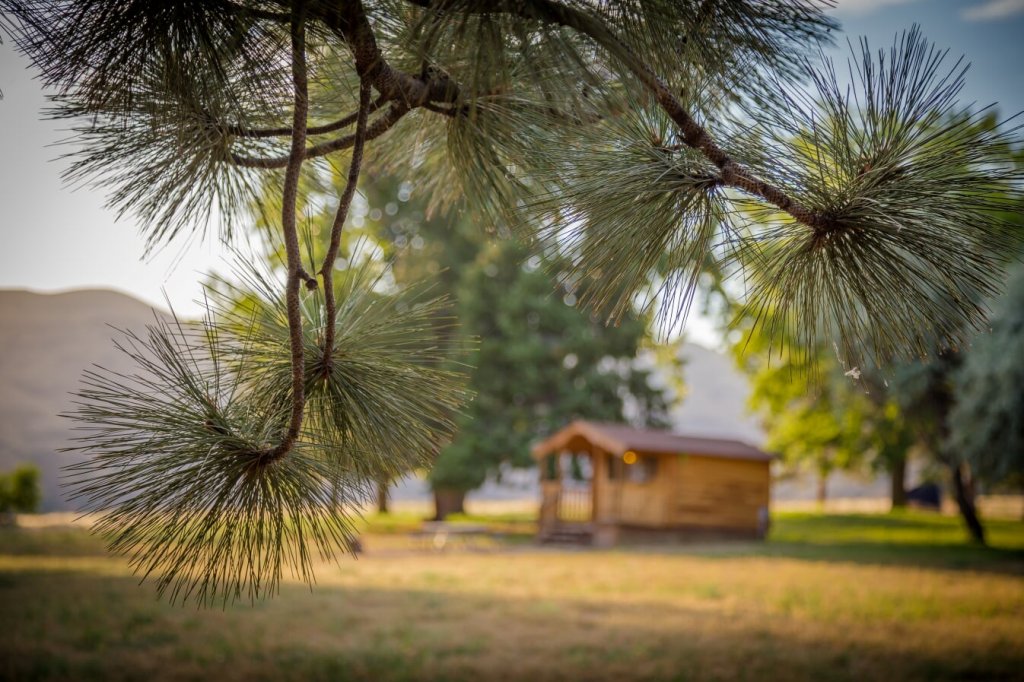 Comfort Food, Cozy Cabins & the Clearwater – Snake River Recreation Trail
Discover your inner child again with a stay in a riverside cabin at Hells Gate State Park. Located on the Clearwater – Snake River Recreation Trail, you have nearly 20 miles of pathed paths and miles of hiking trails to explore. After burning all those calories, you're going to crave the huge variety of comfort food from Zany Graze. Whether you're hungry for Loaded JoJos or fried cheese curds, the best Tex-Mex, a mouthwatering burger, or a fresh-rolled sushi platter, Zany's is the place to feed your stomach and your soul.

Dine, Play & Stay on the Water
In the Lewis Clark Valley, life revolves around the water. Load up the boat and make your base camp at Chief Timothy, an island campground on the Snake River. Many of the campsites feature a dock to tie up your boat so you have easy access for a day of playing on the river. Tie up at the dock by Rooster's Landing and refuel with the best burgers, beers, and views of the river.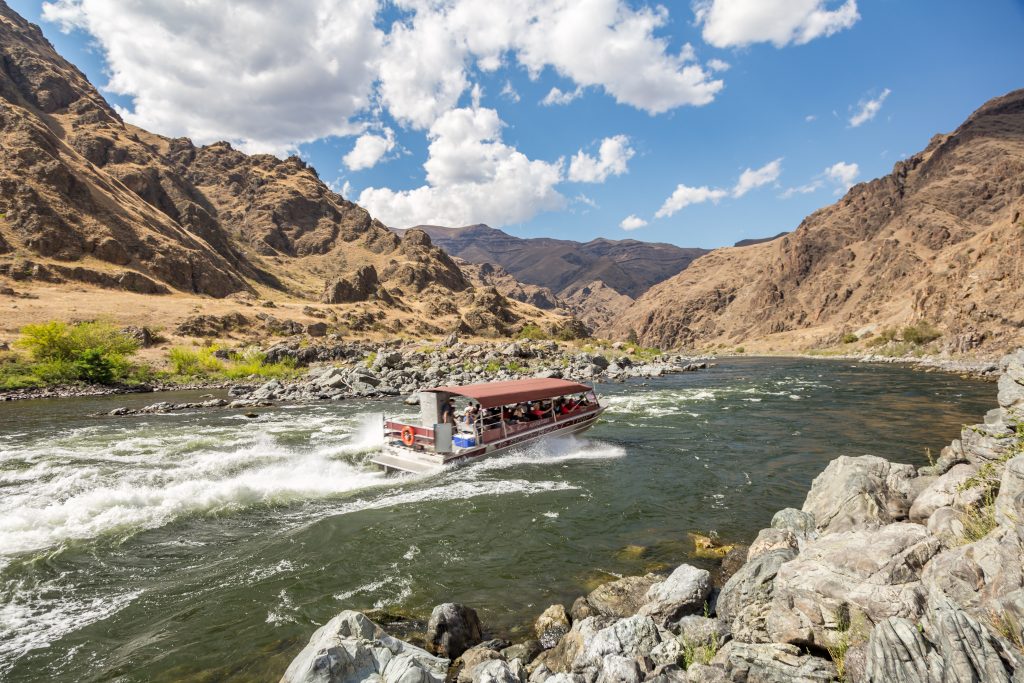 Book a Hells-(Canyon)-of-a-Trip
This trip is all about Hells Canyon. Book your exquisite stay at the Hells Canyon Grand. Order Brioche French Toast room service and then jump on a comfortable jet boat for a GRAND tour of Hells Canyon, North America's Deepest River Gorge. You'll be back in time to sit on the patio with an MJ Barleyhoppers microbrew or sip a bottle of local award-winning wine with the local specialty comfort food, Cougar Gold Mac n' Cheese.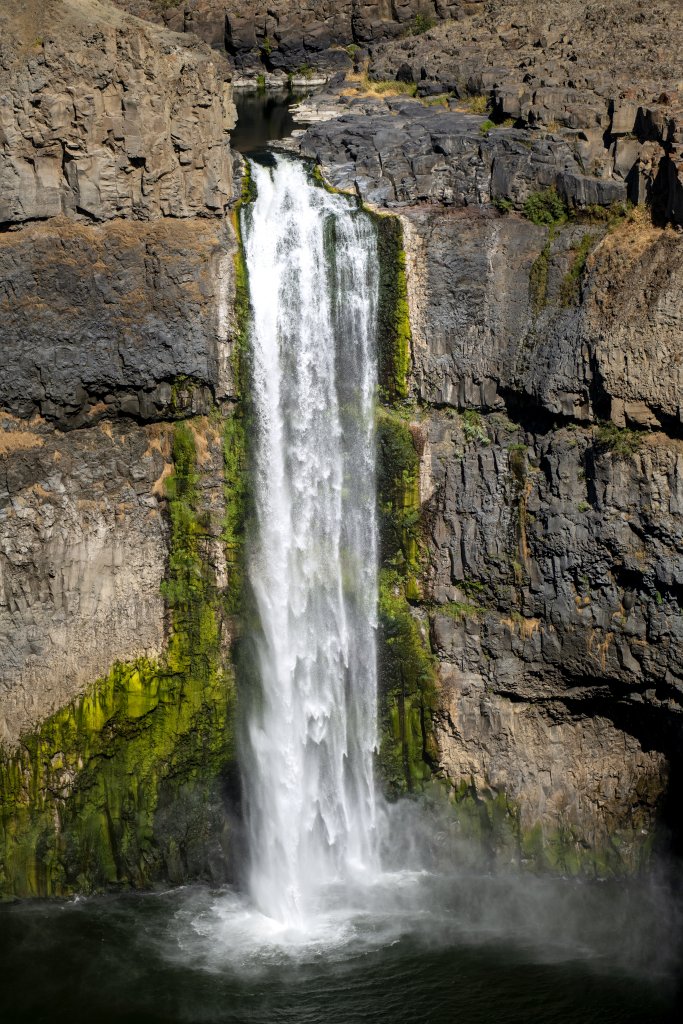 Washington's Official Waterfall & Best Slice of Pizza
Just 70 miles west, seemingly in the middle of nowhere, you'll find the otherworldly Palouse Falls, one of a few remaining falls from the Ice Age. The falls tumble over a dramatic 200-foot drop into the Palouse River. Before you leave, grab a Hawaiian Picnic-to-Go from Imua Restaurant in downtown Lewiston. Then you're ready to enjoy the epic view and perfect picnic spot. On your way back in to town, stop in at Fazarri's, named "Washington's Best Slice of Pizza Before To Die For." Just next door, you'll find the Best Western Plus, The Inn at Hells Canyon, and RiverTree Inn to rest up for your next adventure.
Motorcycles and Mystic
Nothing kicks off an epic road trip like a good coffee. Stop in at Mystic Café for a handcrafted espresso and grab some delicious fuel for the road. Hit Highway 12 and enjoy the scenery, historic sites, and friendly, quaint small towns along Idaho's Northwest Passage Scenic Byway. You'll follow the Clearwater River to the wild and scenic Lochsa River up 99 miles of curves to Lolo Pass and the eastern border of Idaho. Start and end your adventure at the RiverTree Inn, a favorite stay for two-wheelers.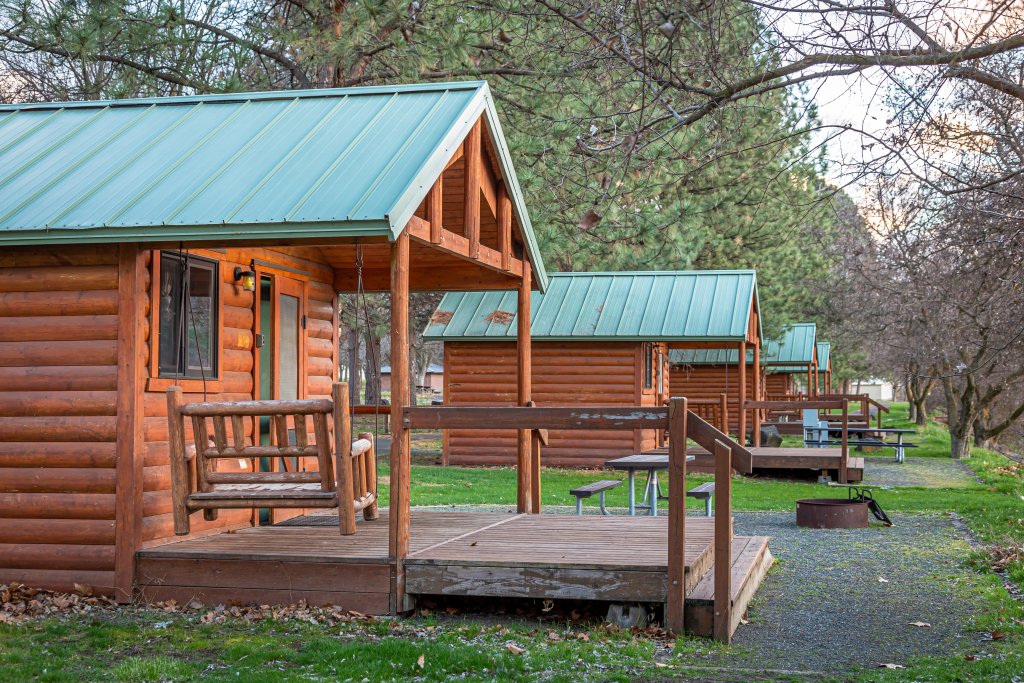 Biking & Burgers
Explore the incredible views along the 25 miles of paved pathways on the Clearwater Snake River Recreation Trail on your bike or recumbent trike. Then, access Slicott's Crossing (the pedestrian bridge that connects the trail system to downtown Lewiston) and stop in at Main St Grill for a deluxe 1/3 lb burger, shoestring fries, and famous fry sauce. Hells Gate State Park and the Holiday Inn in Clarkston are located next to the trail for an easy stay-and-ride getaway.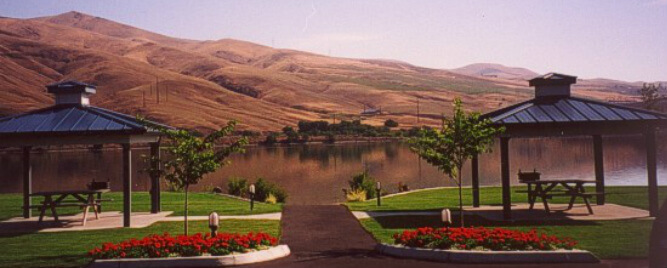 Let's Talk Tall Fish Tales & Turkey Sandwiches
Few places offer the best steelhead and chinook fishing around and the Clearwater and Snake Rivers are one of those. Spring Chinook and fall steelhead runs are the perfect opportunity to land a giant fish for a truly tall fish tale! And, the local Strike & Spare is the perfect pairing with their famous giant turkey sandwiches made from roasted-fresh-daily turkeys and turkey noodle soup from scratch. Paired with a beer on tap or local glass of wine and you have the best culinary tale of all. Bring your RV and stay at one of our riverside resorts just down the road from the boat launch.
A Culture & Wine Pairing
Hop on a shuttle for a guided tour of the Nimiipuu homeland with stops at two Lewis-Clark Valley AVA wineries. Nez Perce Tourism weaves in stories of the Nez Perce culture with a unique wine tasting experience. Relax with a charcuterie board and sip wine overlooking the scenic Clearwater River at Rivaura with a sunset stop at Lindsay Creek Vineyards for wine tasting and a light dinner. Book your stay at the Nez Perce-owned Clearwater River Casino & Lodge next to the beautiful Clearwater River.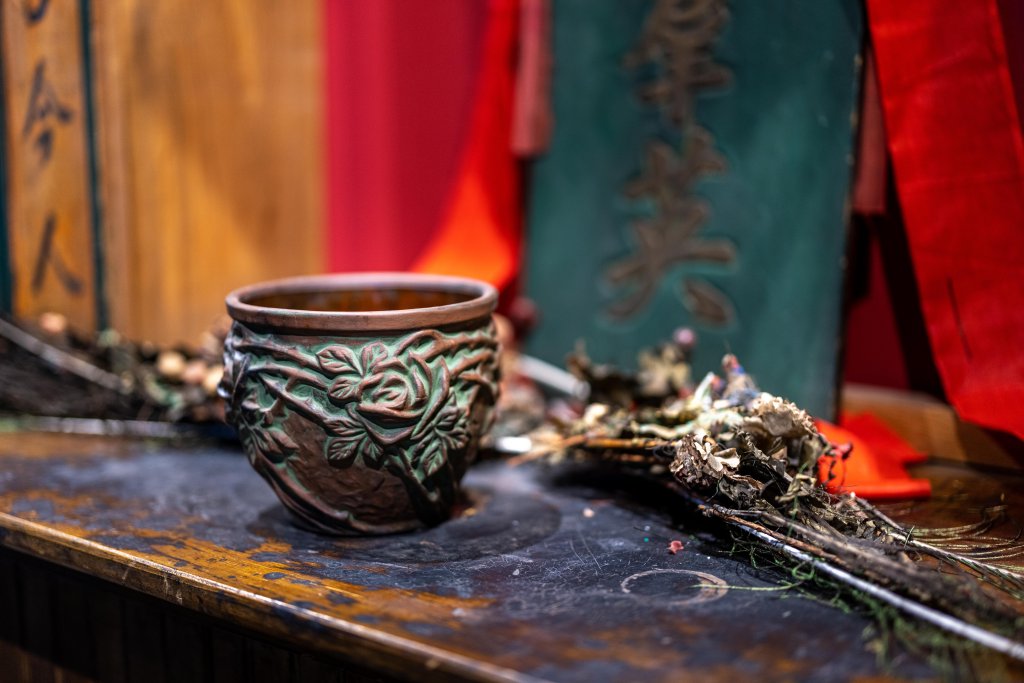 Fine Art & Fine Dining
The Lewis Clark Valley is filled with diverse public art. Sculptures depicting wildlife, Nez Perce history, Lewis & Clark, and wildlife are located through the valley. Visit the serene landscape of the Listening Circle created by the famous Maya Lin at Chief Timothy. Browse the local and traveling art shows at Valley Art Center and LC State Center for Arts and History. Follow up with dinner at Brava's and Brocks where cocktails, food, and dessert are a true art form.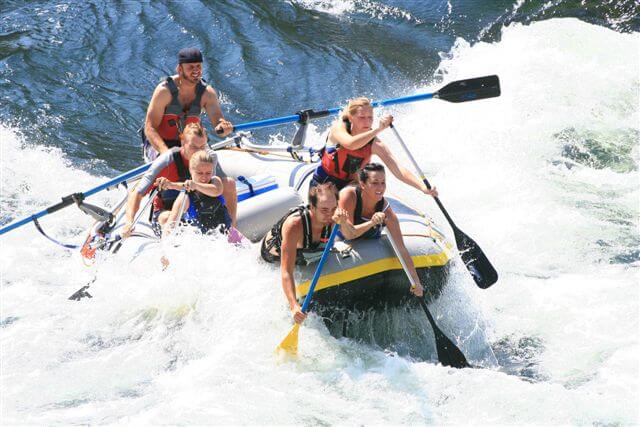 Food, Wine, and Whitewater
This region has five of the best rafting rivers in Idaho. And, most of the whitewater trips begin here in the Lewis Clark Valley. Choose from the spring adrenaline adventure rafting the wild and scenic Lochsa River, the famous whitewater of the Salmon River of No Return, floating the scenic Clearwater River, or an epic raft in Hells Canyon, North America's Deepest River Gorge. No matter what you choose, rafting always works up an appetite and there's no better place to go than Jollymore's in downtown Lewiston. Pair a Snake River Farms Wagyu sirloin, Cedar Plank Salmon, or Rib Eye with a bottle of local wine for an all-around epic adventure.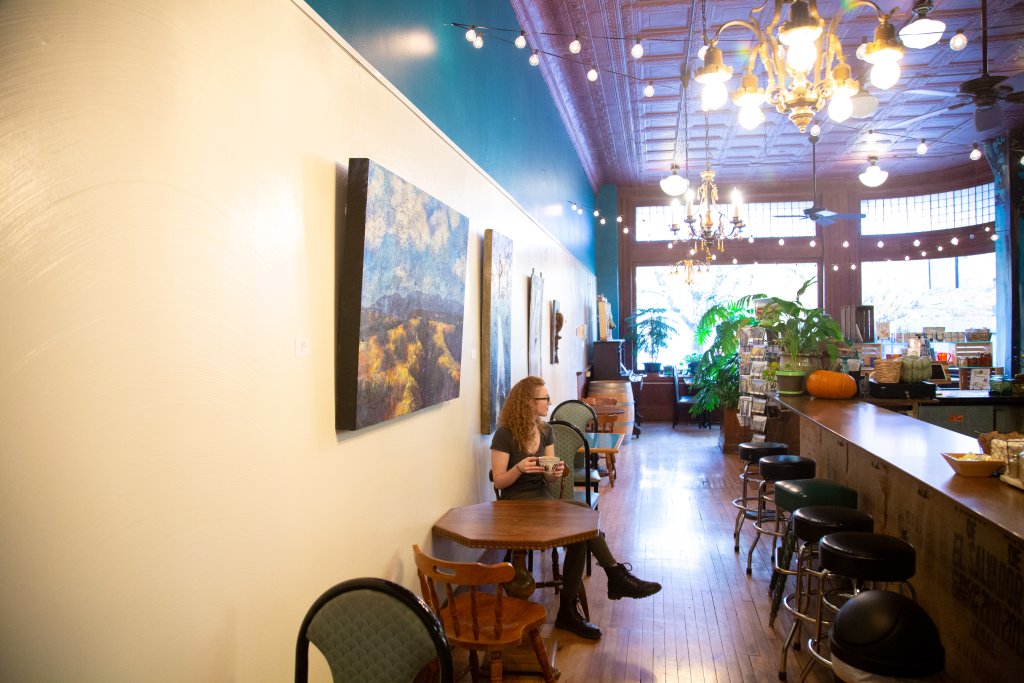 A Rejuvenating Experience
Start out with a cup of coffee from the Blue Lantern in historic downtown Lewiston followed by a bit of retail therapy. Shop boutiques, home décor, gifts, souvenirs, and hand-crafted items from tribal and local artists. Then pop in for your pre-scheduled appointment to renew your body at a day spa or med spa for a massage, facial, injectables, vitamin therapy, and more. Round out your day with hand-crafted cocktails or a glass of local wine at the cozy downstairs bar at Sauté.
Bring your taste for adventure, cuisine, and wine to the Lewis Clark Valley.