Bike the Valley…and Beyond
Whether you're a road bicyclist, mountain biker or casual rider, the Lewis Clark Valley and surrounding region has a trail for you. Many road cyclists bike through our area and along Highway 12, a scenic highway that closely follows the Clearwater River.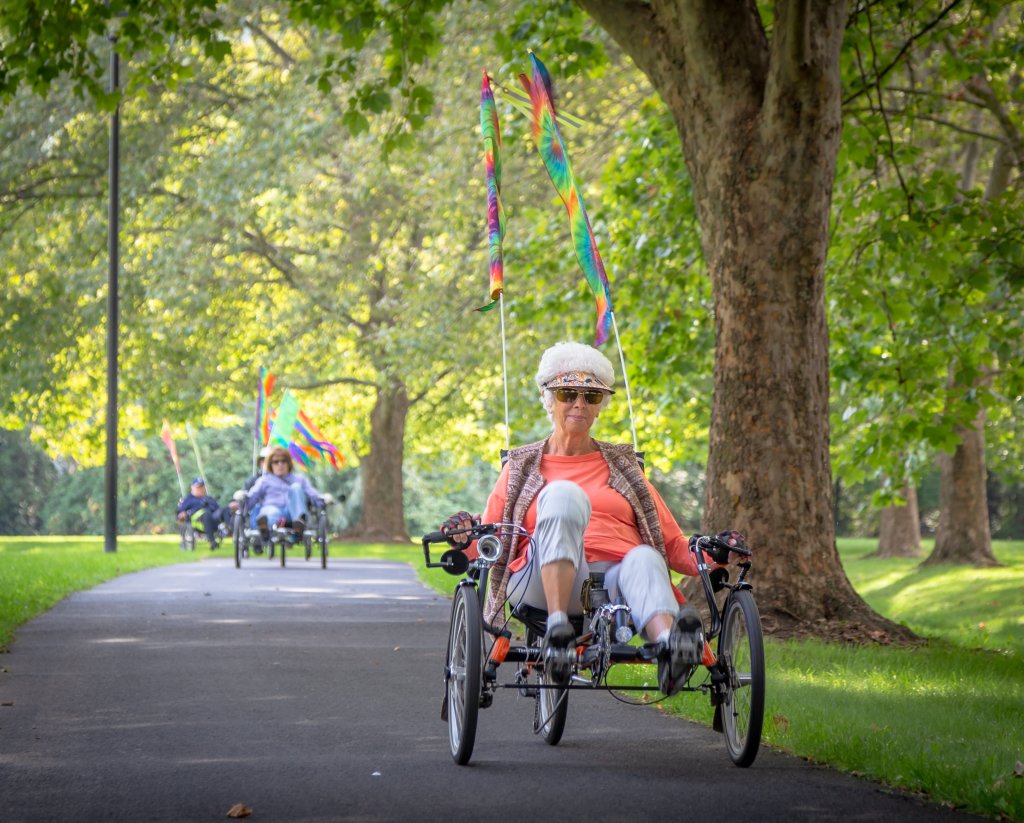 Originally constructed in 1917, the Old Lewiston Grade (Spiral Highway) has generated many stories attributed to its many curves and switchbacks. Replaced by the current highway more than 30 years ago, the 8-mile Spiral Highway has become famous for the challenge it presents to participants of the "I Made the Grade" annual bicycle race. The race climbs from the river's edge to the top of the valley, and attracts riders from throughout the region.
Casual bicyclists have free access to more than 25 miles of paved pathways on the Clearwater and Snake River Recreation Trail. The Lewis-Clark Valley's mild climate allows for use of the bike paths year round. You can access downtown Lewiston via the Clearwater and Snake River Recreation Trail at the 5th Street pedestrian overpass. You'll find unique bike racks that double as art throughout the downtown Lewiston corridor.
Mountain biking enthusiasts can enjoy miles of dirt trails in Hells Gate State Park and the attached recreational area. With views of the Snake River and nearby Craig Mountains, it's a scenic and peaceful place to escape people and traffic. Explore scenic views from your bike in Community Park in the Lewiston Orchards. Test your legs and you lungs as you ride on the dirt trail that winds through the canyon walls.
Travel Guide & Map

Looking to plan your next bike route? Our travel guide and map can help you plan your next perfect biking adventure.