Prime Time Tuesday Giveaway – Clearwater River Casino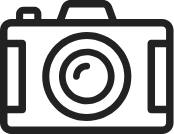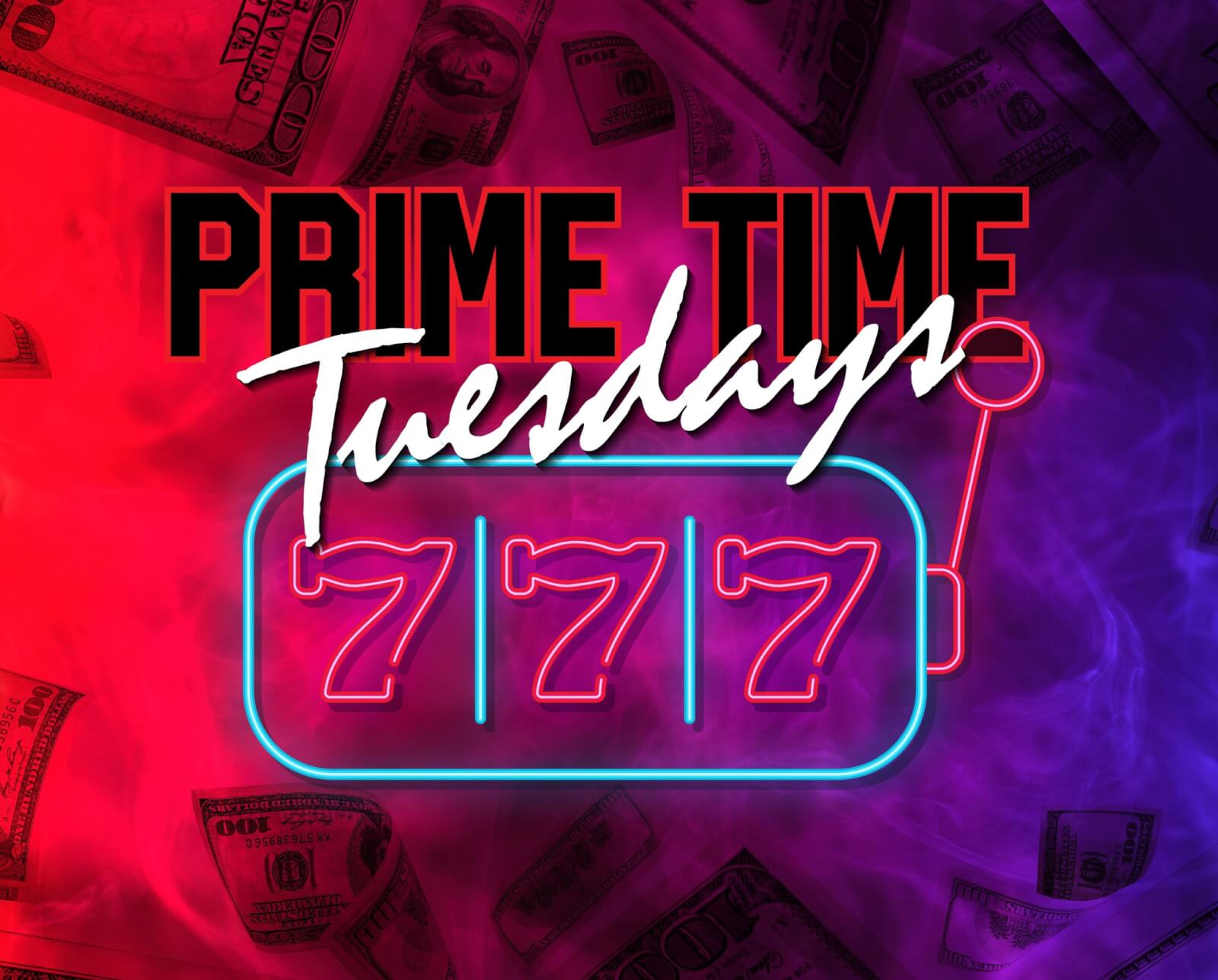 Jul 11, 2023 to Jul 25, 2023
5:30 pm - 8:30 pm
Clearwater River Casino

TUESDAYS | 7AM-12AM | WIN YOUR SHARE OF $2,000
Tuesdays are a Prime Time to stop in at the Clearwater River Casino. Earn entries only on Tuesdays for the Prime Time Giveaway at the end of the month! Play your favorite video gaming machines all day with your Player's Club card to earn 100 points for each entry into the Prime Time Tuesday Giveaway !
Prime Time Tuesday Giveaway | July 25th | 5:30PM – 8:30PM |$500 Cash Drawings
Please visit the Player's Club for more information.