Iron Goat Tap Takeover at Roosters!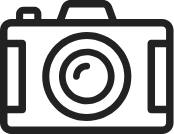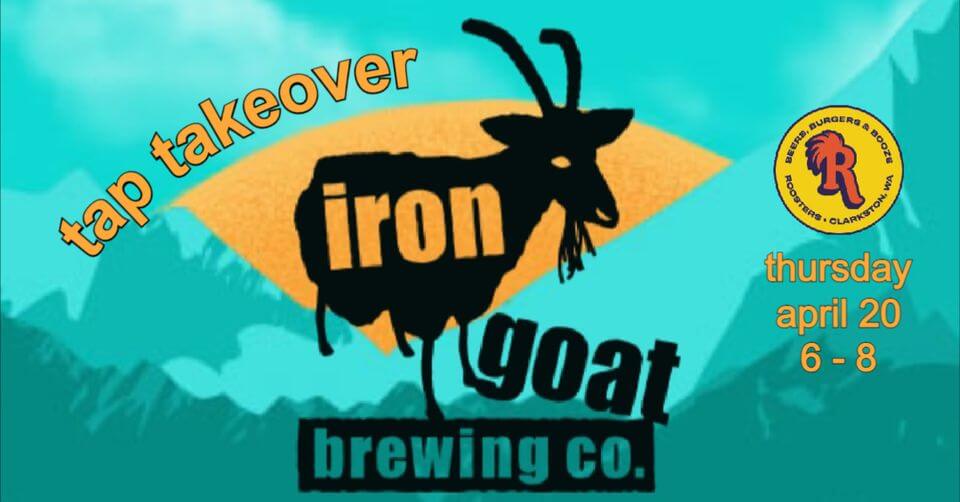 Apr 20, 2023
6:00 pm - 9:00 pm
Roosters Waterfront Restaurant
1010 Port Way
Clarkston WA, 99403
5097587489
You know how this goes by now…Iron Goat brings delicious beer, you drink it, order some food, maybe win some great swag. We all hoot and holler and have a good time, then we play Bear, Hunter, Ranger and y'all go home happy.