Fab 50+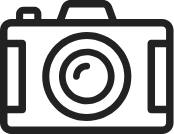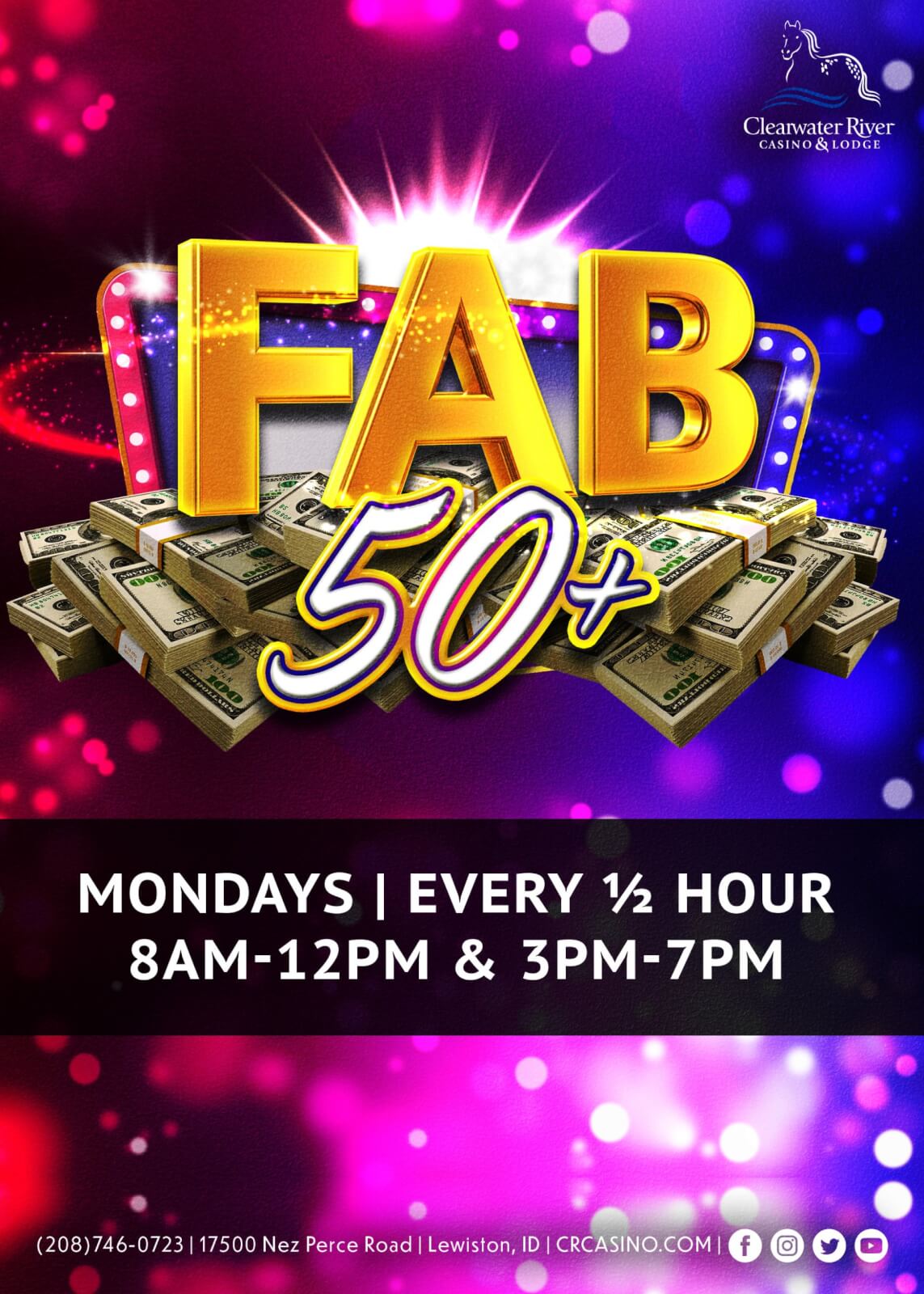 May 8, 2023 to May 29, 2023
every Monday
CALLING ALL PLAYER'S CLUB MEMBERS AGES 50+ AND FABULOUS!
MONDAYS | EVERY 30 MINUTES | 8AM – 12PM & 3PM – 7PM
We want to see you every Monday during the Fab 50+ drawings to win DOUBLE your age in cash! Receive one free entry and redeem 100 points for every additional entry.
Senior Points: Play the Fab 50+ Kiosk Game & receive 500 fabulous reward points!
Please visit the Player's Club for more information.