Earth Week @ Pacific Steel & Recycling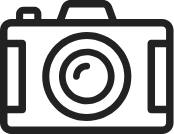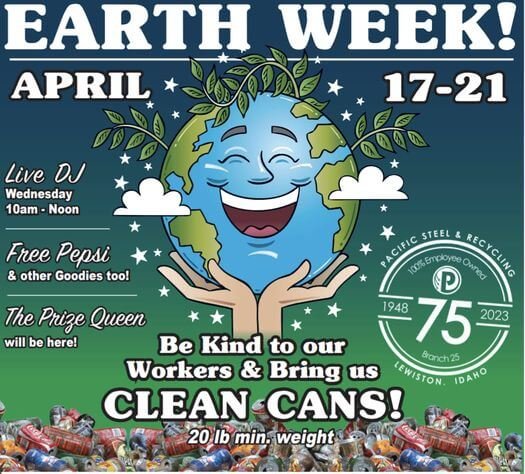 Apr 17, 2023 to Apr 21, 2023
Pacific Steel & Recycling
604 12th Street North
Lewiston ID, 83501
It's that time of year for all of you that have been saving all your cans! Starting Monday 4/17 and running through Friday 4/21, we will be paying $.50/#.
We'll have a live DJ Wednesday. To add a little fun, you'll have the opportunity to win fun little prizes with our Prize Queen. Free Pepsi and other goodies too! We hope to see you here!!
If you have any questions, give us a call at 208-743-2181 or stop in and see us.