Spring is here and it's time to get away! If you're ready for golf, wine tasting, outdoor adventure, or checking off a once-in-a-lifetime trip, there's a budget-friendly weekend waiting for you in the Lewis Clark Valley.
Sip, Savor & Stay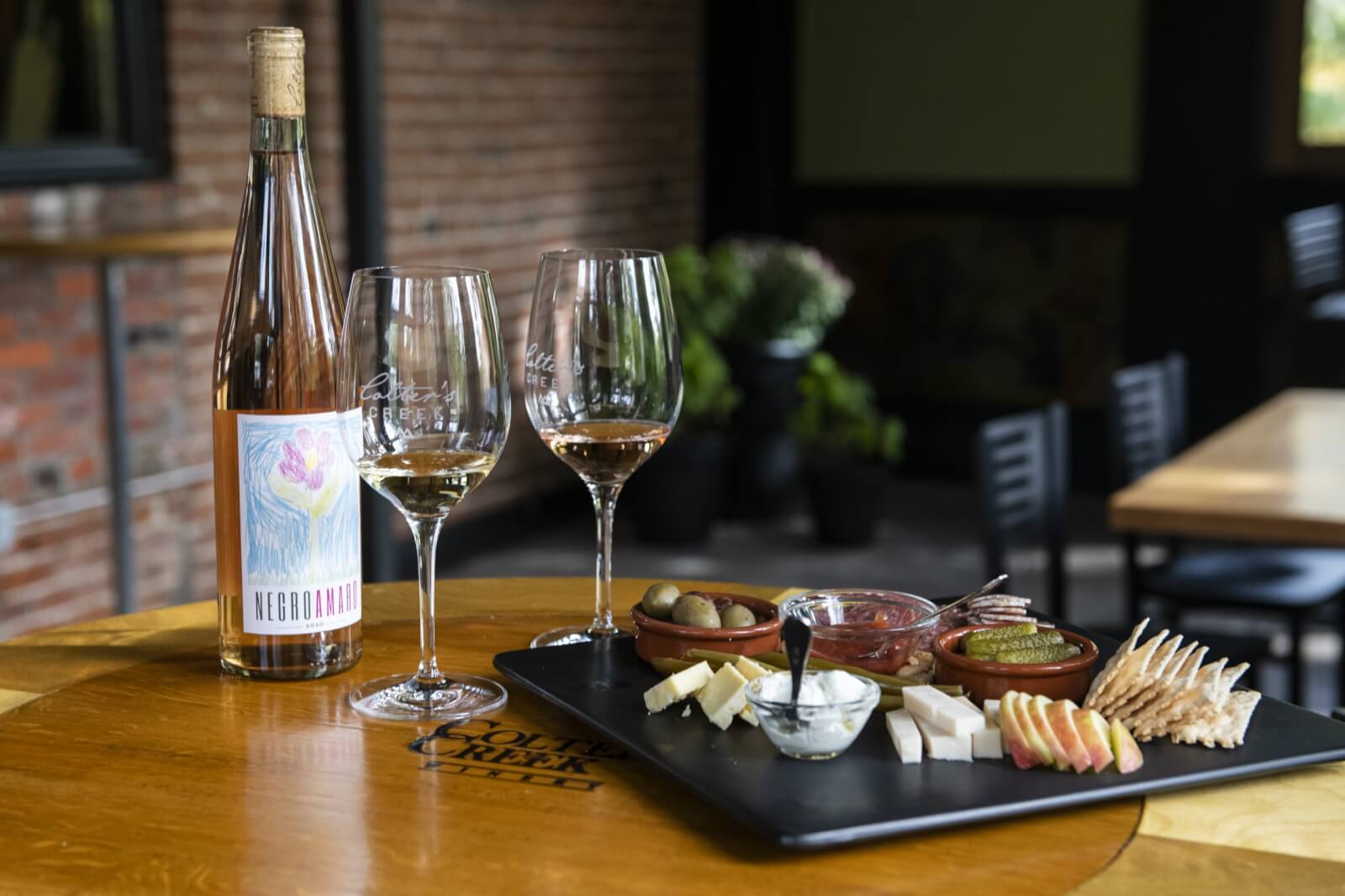 Surprise your friends and plan a trip to a wine region with a history of award-winning wine…since 1872! With eight wineries in the Lewis Clark Valley (and three more within 30 miles), a long weekend is the perfect amount of time to explore them all and find your new favorite summer sippers and BBQ pairings. Choose from several tour companies for worry-free wine tasting. You'll find casual dining paired with the ultimate in cuisine in the Lewis Clark Valley. After a day of tasting, indulge in local cuisine, hand-crafted cocktails, and more local wine. Pick up an extra bottle or two of wine to take home with the money you save on our Sip, Savor & Stay Packages.
Stay, Play, and Play Again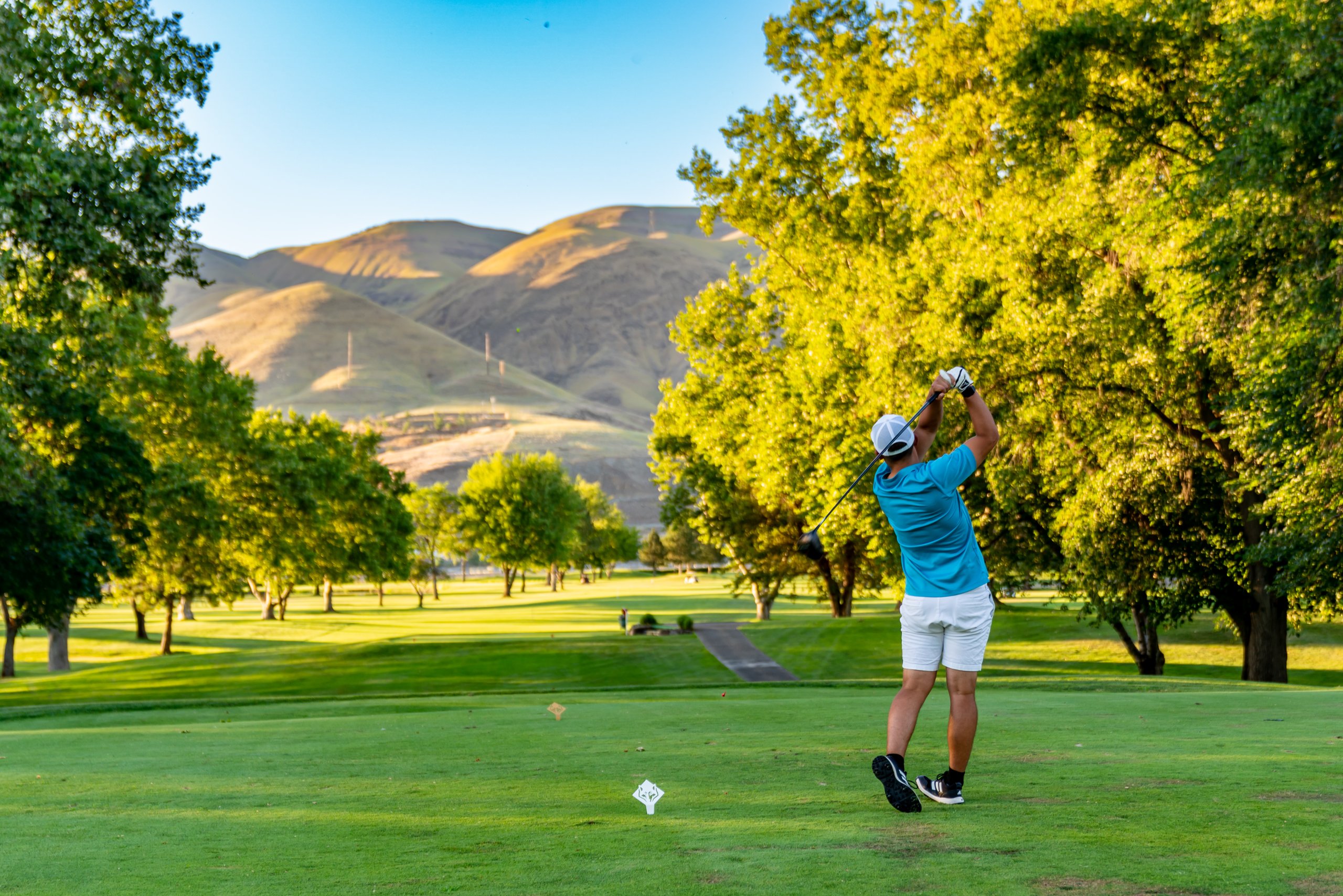 Spring comes early to the Lewis Clark Valley making it the perfect golf destination for the rest of the Northwesterners still experiencing snow. Four challenging courses give you the option to play a different course every day. Each course has unique views of the river and panoramic views of the scenic Lewis Clark Valley. Check out our Stay & Play Packages. And, if you want to try your luck after the round, the Clearwater River Casino has a Stay, Play, and Play Again package paired with Red Wolf Golf Club.
Experience an Adventure of a Lifetime in a Weekend
If you're looking for something completely unique, totally Instagrammable, and ranked with other bucket list trips, the Lewis Clark Valley has the adventure for you!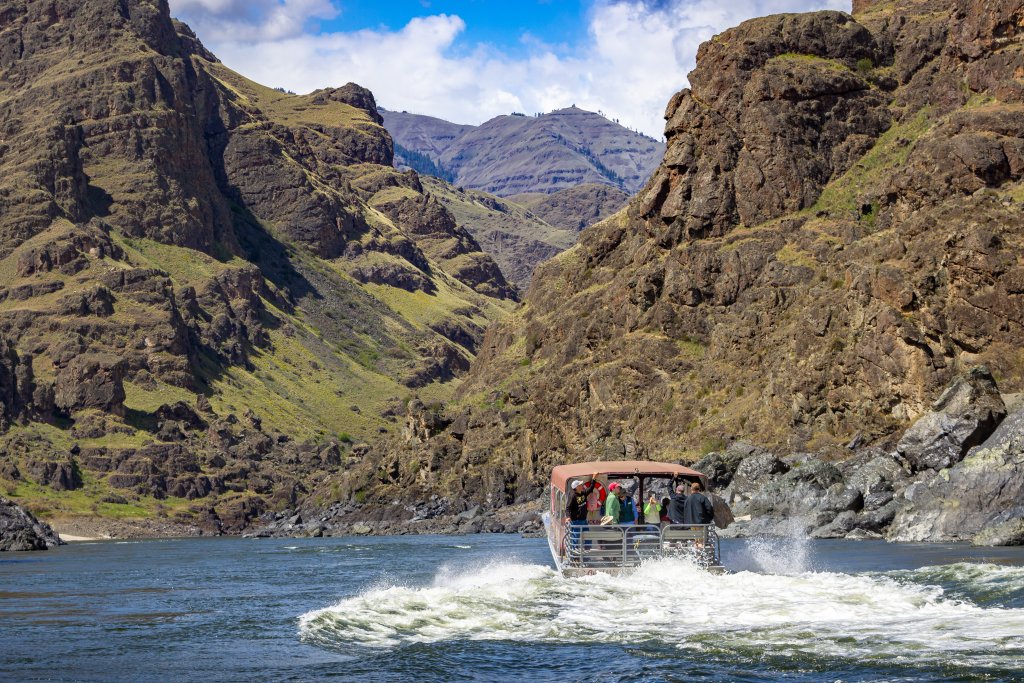 Book a day trip to see the magnificent, scenic, Hells Canyon, North America's deepest river gorge. From a comfortable and spacious jet boat, you'll see wildlife, hear tales of the wild west from your guide, and experience a scenic river canyon in some of the most rugged wilderness on earth. See & Stay Packages are available.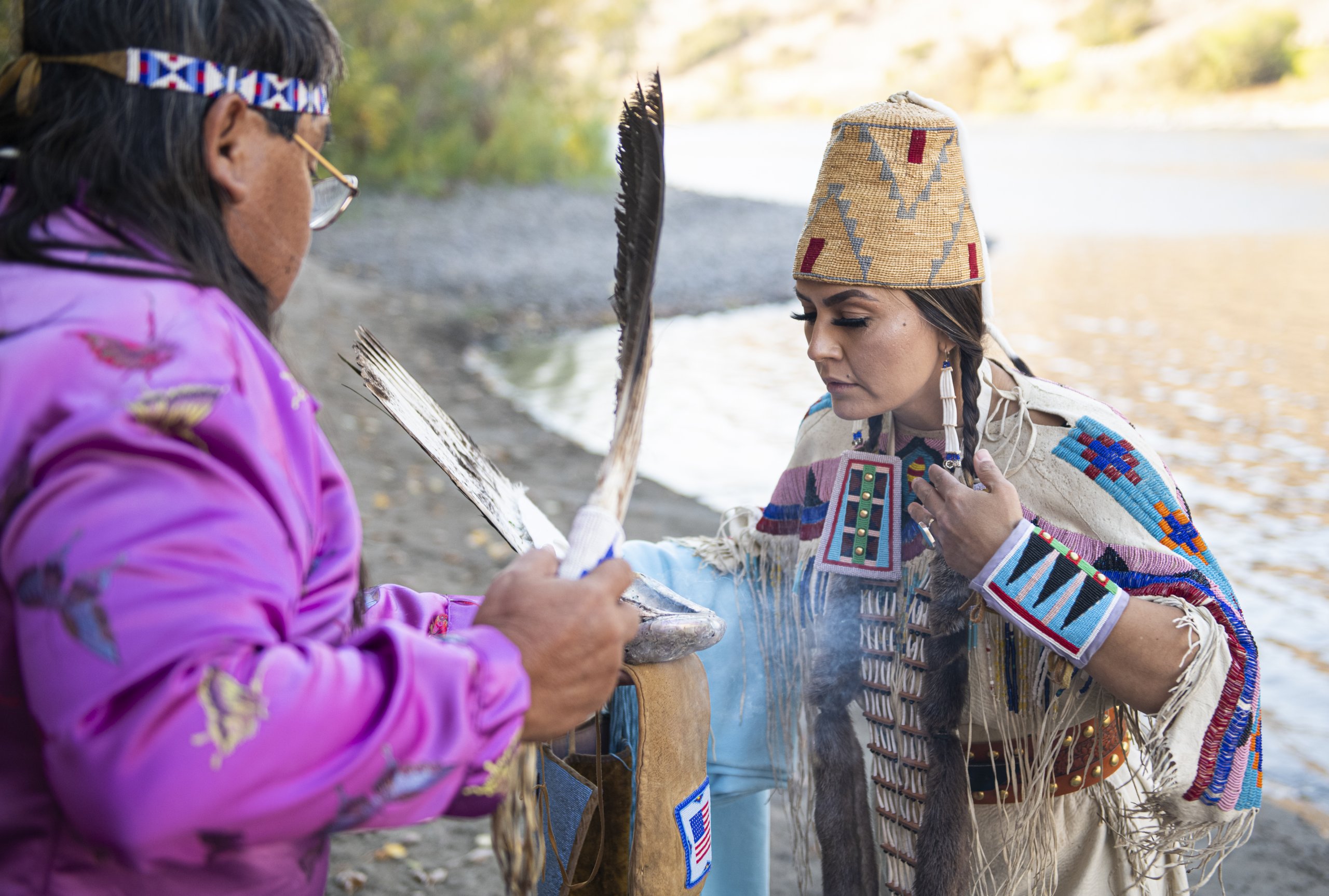 Book an exclusive experience with Nez Perce Tourism. Learn their ancient and modern ways of life through stories, drums, song, and dance. Experience their connection with the Appaloosa horse with a riding session. Whether it's for the day, or the entire weekend, this is an educational and transformational encounter that will awaken your soul.
Bring your taste for adventure, cuisine, and wine to the Lewis Clark Valley.