Get your tickets and taste the Northwest's best kept wine secret - the Lewis-Clark Valley AVA – with their Summer Passport to Wine program. All summer long passport holders will receive complimentary tasting, on time per winery, and special discounts at local attractions, hotels, restaurants and tasting rooms. Visit and savor Wine Press Northwest's 2020 Pacific Northwest and Idaho Wineries of the Year during your tasting adventure in Lewis-Clark Valley wine country. Sip and tour your way with spectacular canyon and river views at each winery with one of our local wine guides.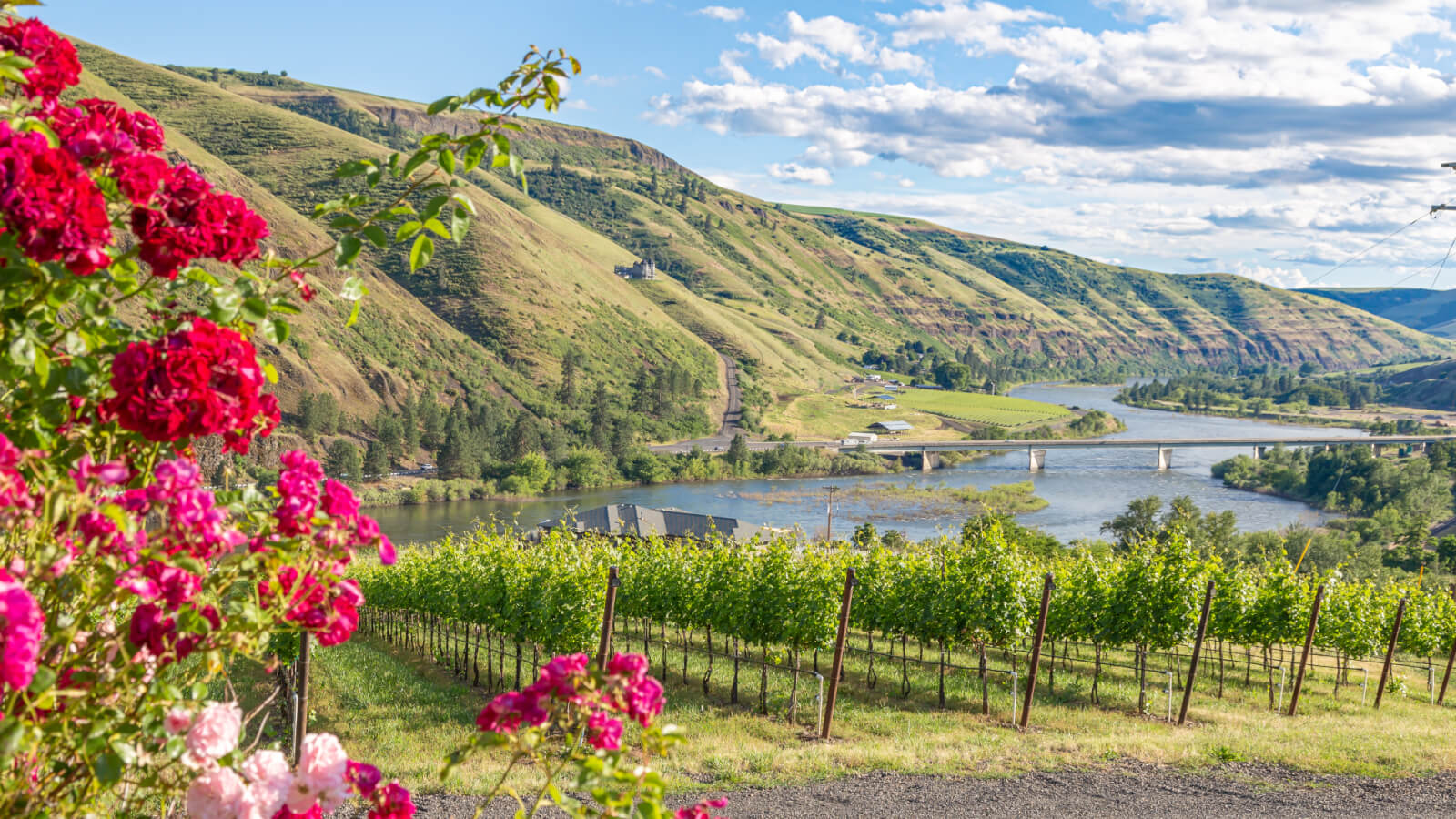 For wine lovers, adventurers, dreamers and others, there's no better time to get out and explore Idaho than now. The Northern wine region is surrounded by Idaho's majestic natural wonders and stretches across the panhandle of Idaho. Nestled in the unique canyons of the Clearwater and Snake Rivers, our region has gained a lot of attention for our wine and scenic beauty, landing us on the map as a go-to destination for wine lovers.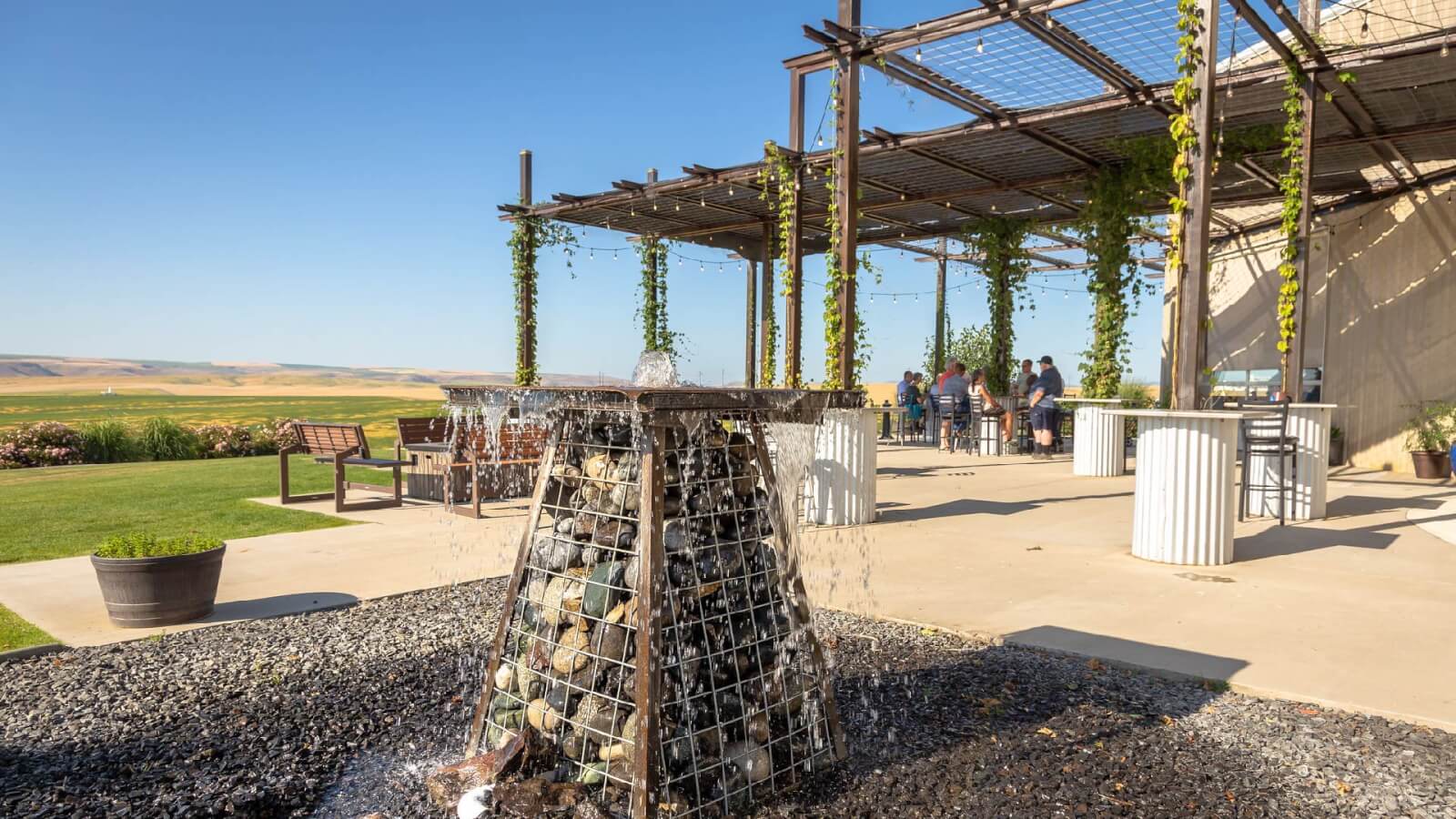 Camp at a Vineyard
Take a walk in a vineyard while enjoying a bottle of wine, scenic canyon views, and watching the sunset are perks you won't get at most campgrounds, เกม pg to be crowded together. Book your experience at the expansive Lindsay Creek Vineyards in Lewiston, through Harvest Hosts, a network of wineries, breweries, distilleries, farms, and attractions.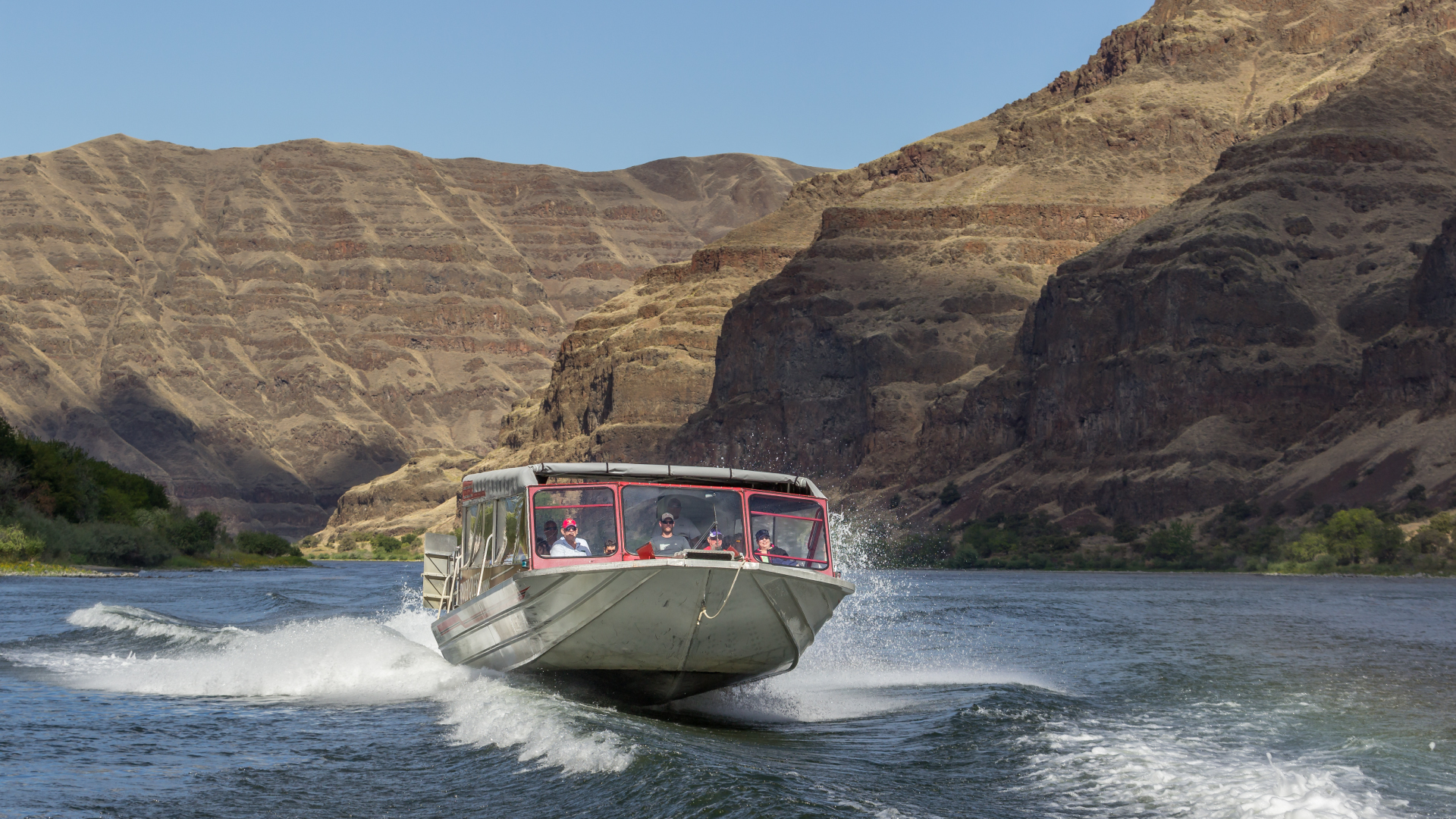 Explore Hells Canyon
Hells Canyon offers scenic vistas that rival any on the continent, world-class whitewater, abundant wildlife, white sand beaches, history, and spectacular mountain peaks. The vast reaches of remote wilderness are the perfect setting to explore on board a jet boat built to maneuver the rapids with ease or white-water rafting tour. We highly recommend making reservations in advance with one of our professional guides and customizing your tour to your group's needs.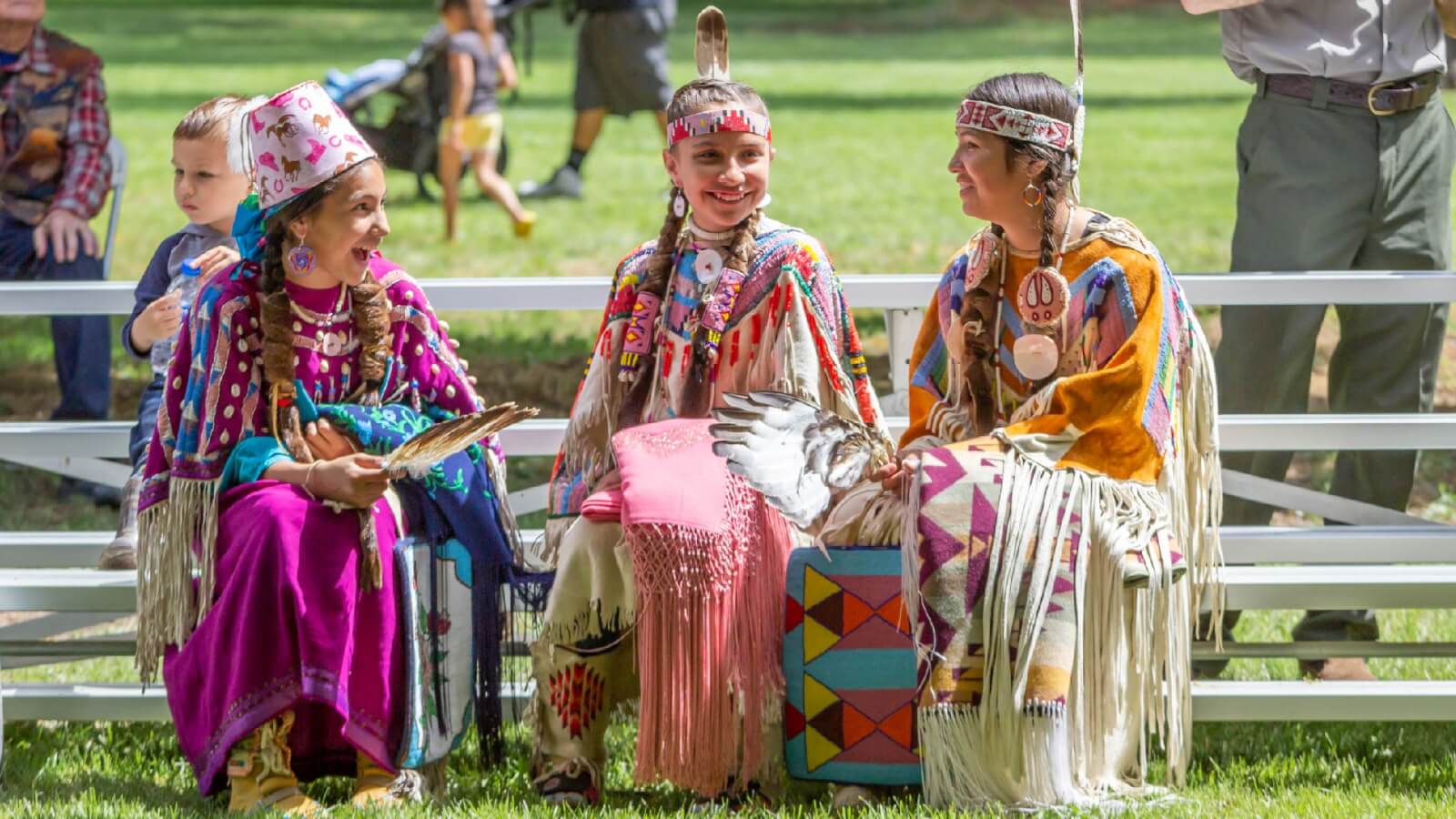 Immerse in Nimiipuu Culture
According to tribal legend, Nimiipuu, "the people," were created in north central Idaho at the dawn of time. There is evidence dating back more than 11,000 years of Nez Perce inhabiting the regions surrounding the Clearwater and Snake River Valleys. Today visitors can explore Nimiipuu culture from the Tribe's unique perspective with hands-on tours and cultural events in our region. Museums provide insight into how this area was originally home to the Nez Perce Tribe long before the miners and explorers came. From the Native American and Asian cultures, to the Lewis and Clark Expedition, history is vividly displayed.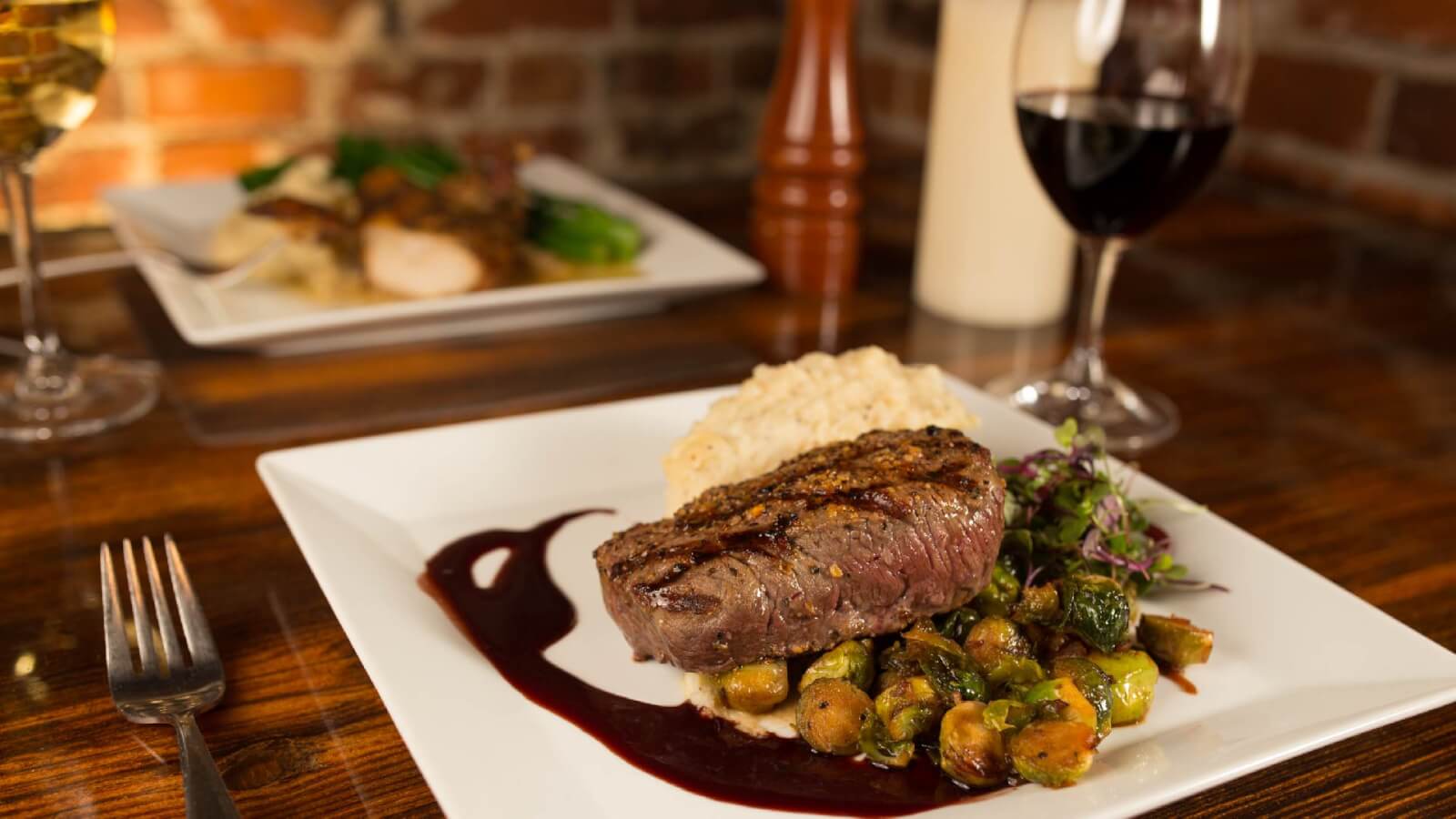 Savor the Local Flavor
Every traveler knows that the recipe for a memorable meal includes a combination of local flair and a diverse variety of dining options. The Lewis-Clark Valley is in love with food and rewards its visitors with truly delicious dining experiences. Many restaurants pour wines of the Lewis-Clark Valley AVA, some have outdoor dining, and most feature the fresh picks of local harvests and specialties of the area.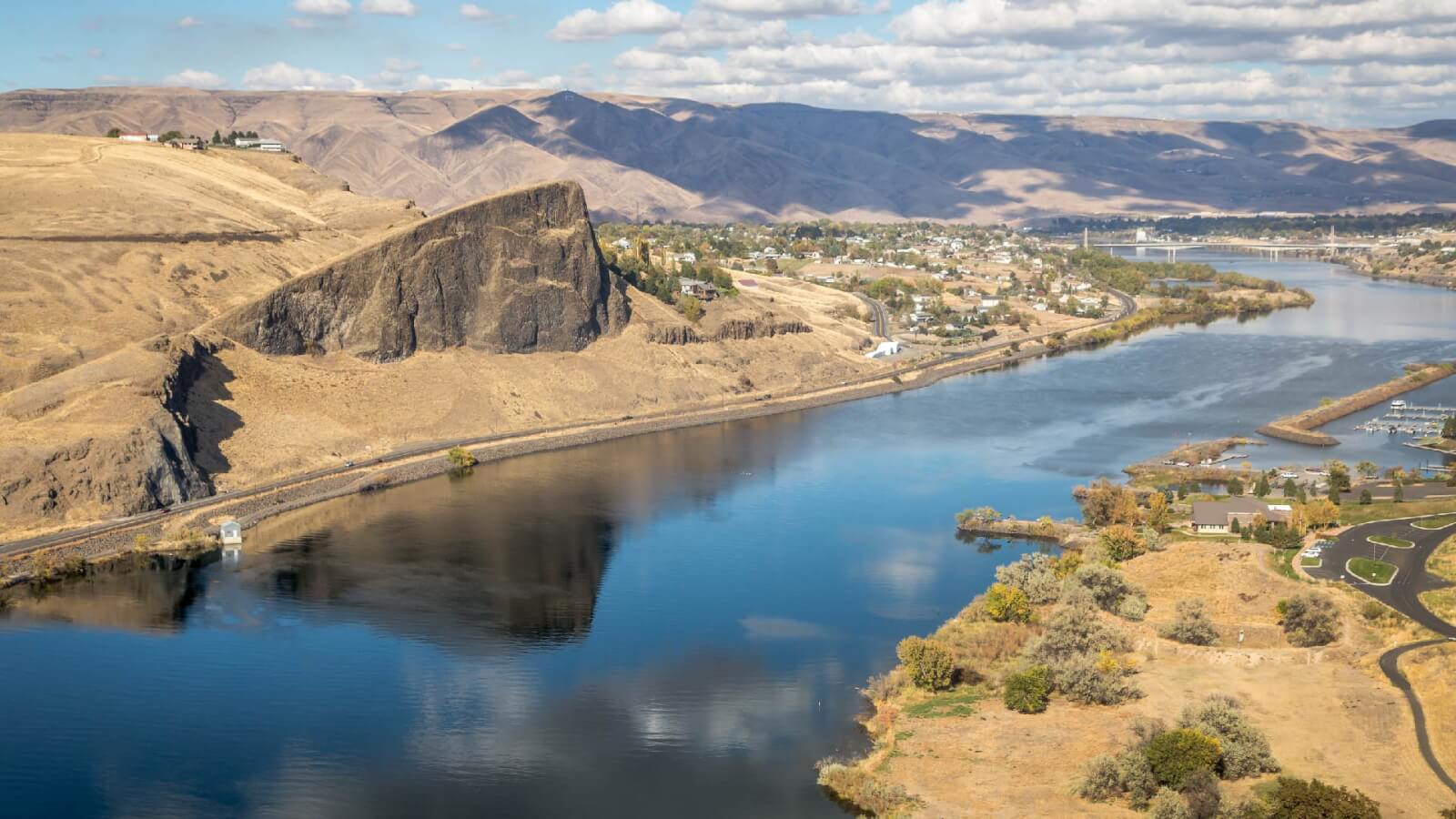 Plan Your Summer Trip
Contact us to get free help planning your next adventure in the Lewis-Clark Valley. From where to stay, to the perfect excursion, we can help make your trip one that will have memories to last a lifetime.