Whether you seek history or adventure touring the Lewis Clark Valley is easy when you consider one of these great options full of fun and unique experiences!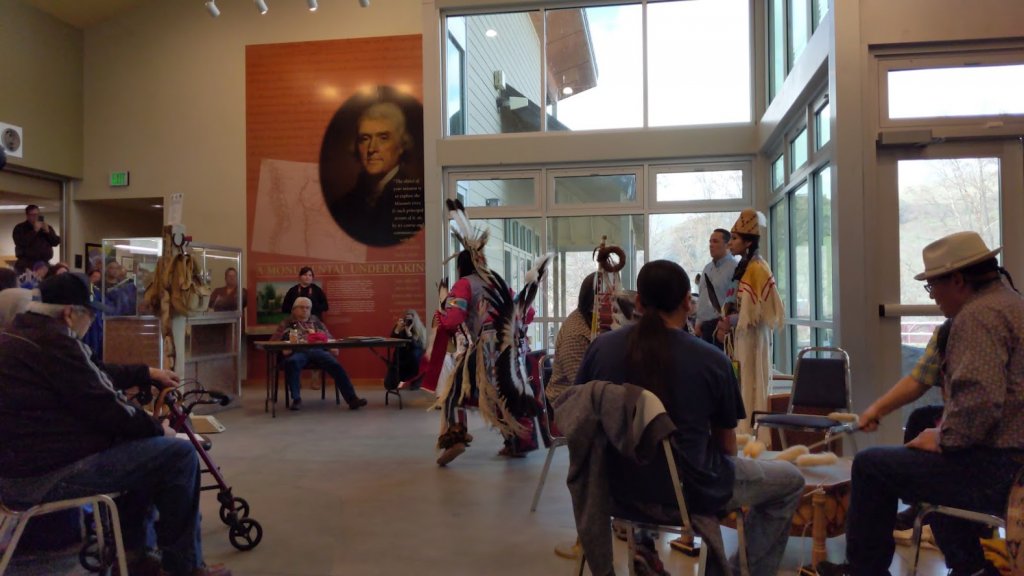 Nez Perce Tourism offers cultural tours to those wishing to learn more about the Nez Perce (Nimi'ipuu) Tribe who inhabited this area for thousands of years. This tour company provides land and water experiences that you can not have anywhere else in the world. Tribal members will share their knowledge of the area, the tribe's history and their culture. From multi-day trips to a traditional dinner complete with a drum circle and tribal presentation. You choose the experience you want to have.
Learn about the Nimi'ipuu people directly from the source. Book your tour today with Nez Perce Tourism.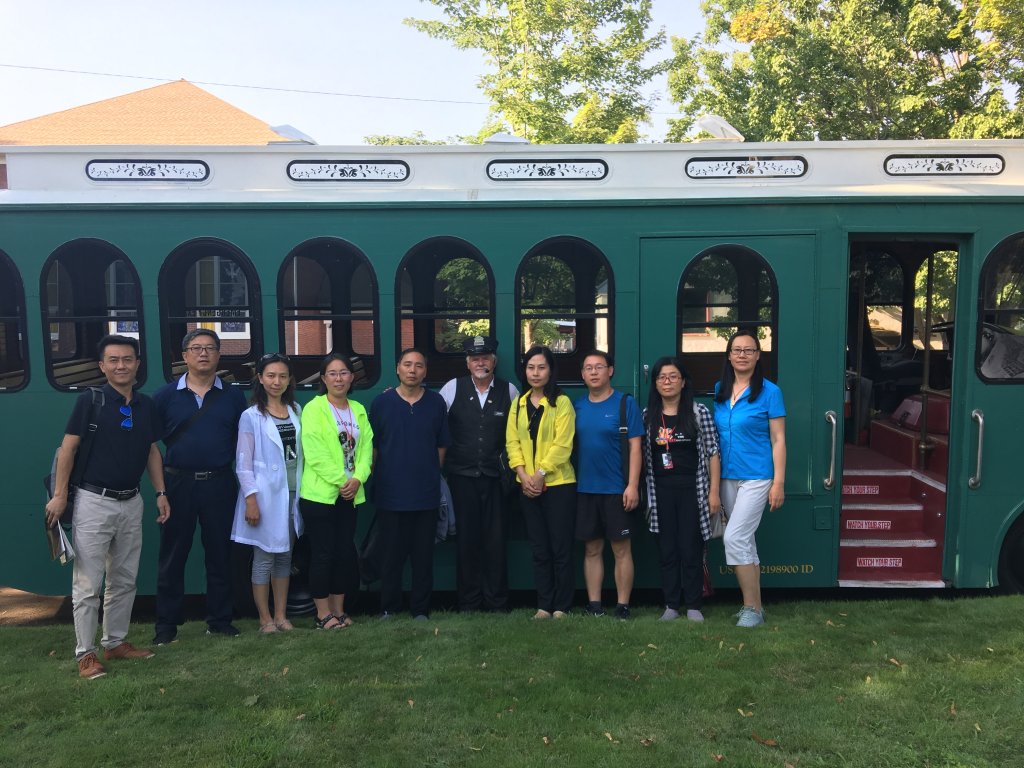 Lewiston is rich with history and Idaho History Tours keeps its stories alive with an array of tour options. Hear stories about the underbelly of the area's society from days gone by. Travel through underground tunnels and visit historic buildings with documented paranormal activity. Head back in time with a leisurely trip through Lewiston's nationally acclaimed historic Normal Hill neighborhood in a 1920s Trolley Car replica. Explore Lewiston's original cemetery that dates back to the 1870s and visit the site where Walt Disney married a local girl.
These are just a taste of the experiences you can have with Idaho History Tours.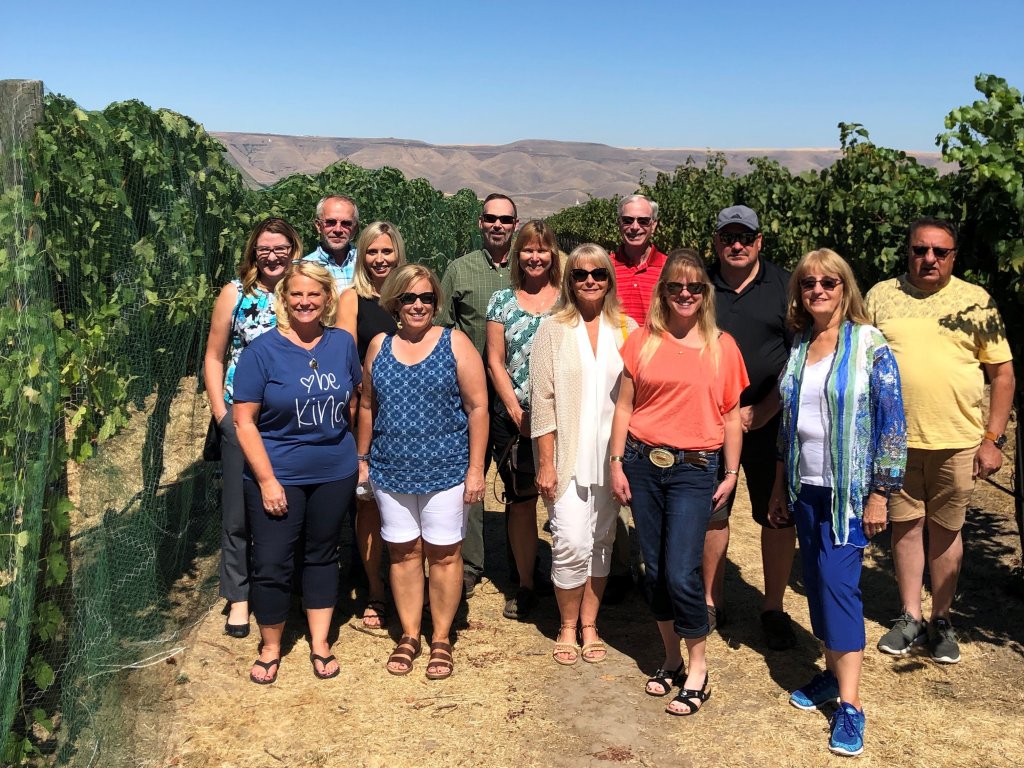 Twisted Vine Wine Tours will chauffer you to the area's wineries while lavishing you with stories of how Lewiston was home to the first wineries in the Pacific Northwest. Owner Clint Hoiland will not only share his knowledge of the wines produced in this region, but take you on a journey of the deep history this area has. Meet winemakers, visit vineyards and wineries with amazing views, and drink award-winning wines with a professional who enjoys what he does.
Experience VIP treatment in a relaxed environment with Twisted Vine Wine Tours.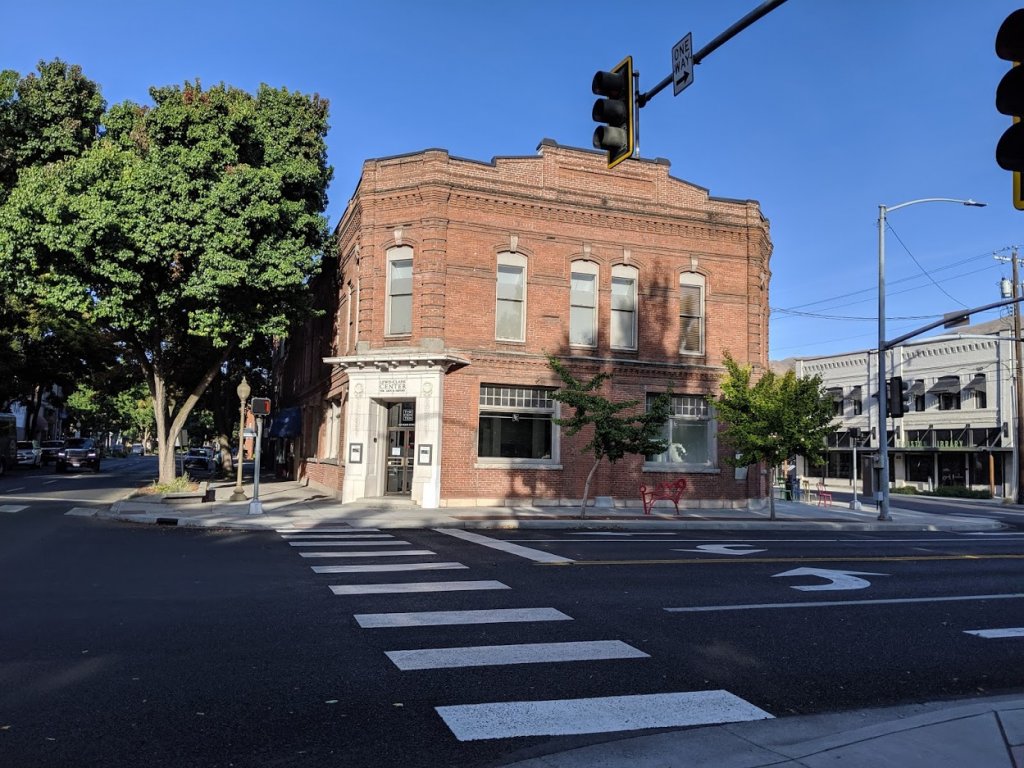 If you prefer to go at your own pace and see just the things on a tour that interest you, we have a self-guided Historic Lewiston Walking Tour. Maps for the walking tour are available at the Visitor Information Center located at 847 Port Way, Clarkston, WA. These maps provide you with addresses and information about the most historic buildings dotting the landscape in downtown Lewiston. Visit the place where the first territorial capital was built. Or see the historic Vollmer Block built in 1883, it is the oldest standing building in downtown Lewiston.
You can also get more information about Historic Downtown Lewiston at the Lewiston Visitor Information Center located in the Nez Perce Historical Society & Museum, 0306 Third Street.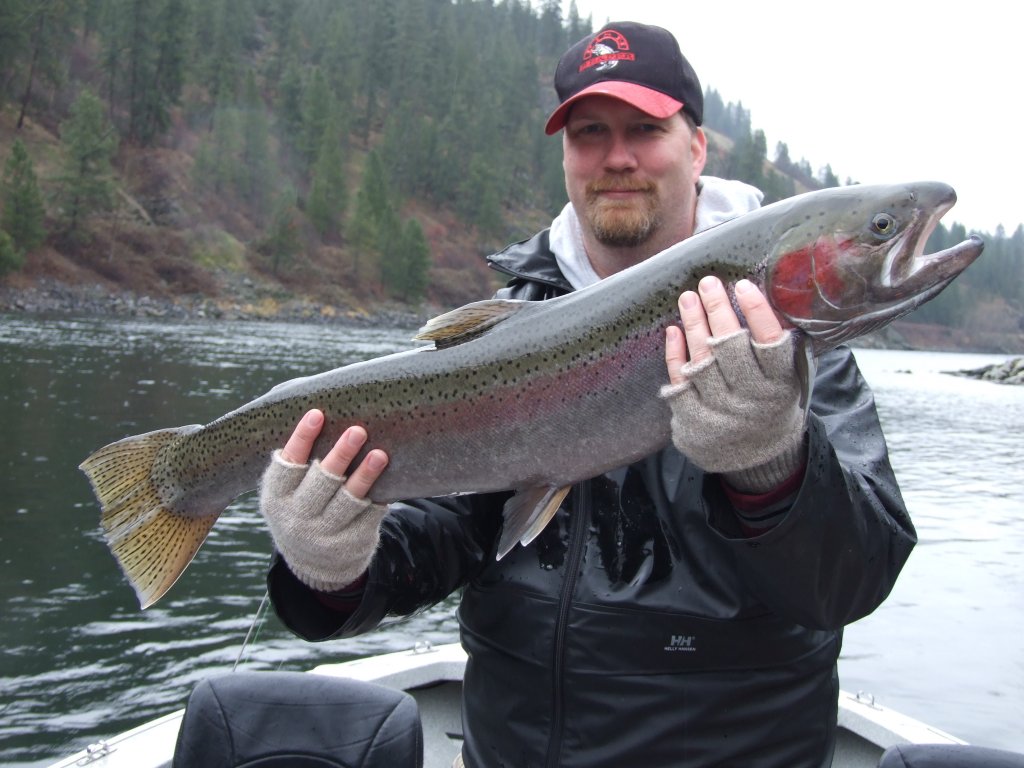 Finally, just because the temperatures drop a bit doesn't mean we stop fishing! We have several options for fishing tours year-round here in the Lewis Clark Valley and surrounding area. You may not always get to keep the fish you catch, but you will get photographic evidence that you caught it! From Steelhead and Smallmouth Bass to Chinook and Sturgeon -- our rivers hold a fish for you!
Book your once-in-a-lifetime fishing tour today with one of these great guides:
---
Article by Peggy Gary
Photos by Brad Stinson & Peggy Gary unless otherwise noted