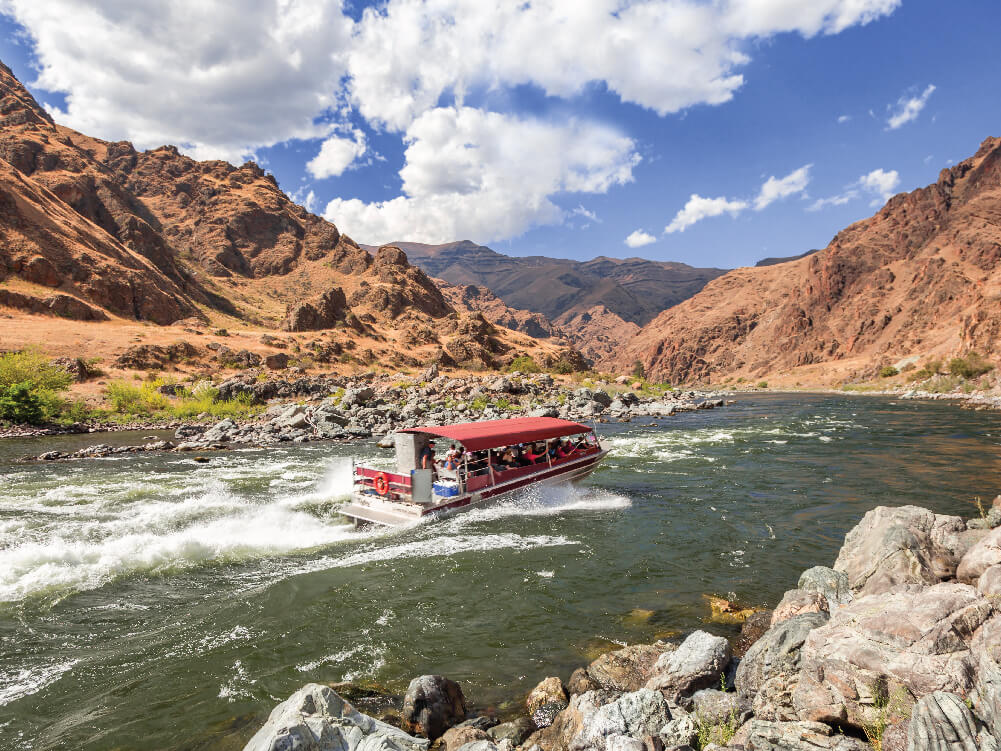 At the Gateway to Hells Canyon, North America's deepest river gorge, lies Lewiston, Idaho and Clarkston, Washington. Discover the newest American Viticulture Area, Lewis-Clark Valley AVA, producing small batch wines to pair brilliantly with the culinary flavors of our region. There's an adventure waiting for you in the Lewis Clark Valley. Take a guided jet boat or rafting tour on the Snake River deep into Hells Canyon offering scenic vistas that rival any on the continent. World-class whitewater boating. Spectacular mountain peaks. Vast reaches of remote wilderness for hiking or horseback riding. Diverse and abundant wildlife. Artifacts from prehistoric tribes and rustic remains of early miners and settlers. Plan your Hells Canyon Tour with us.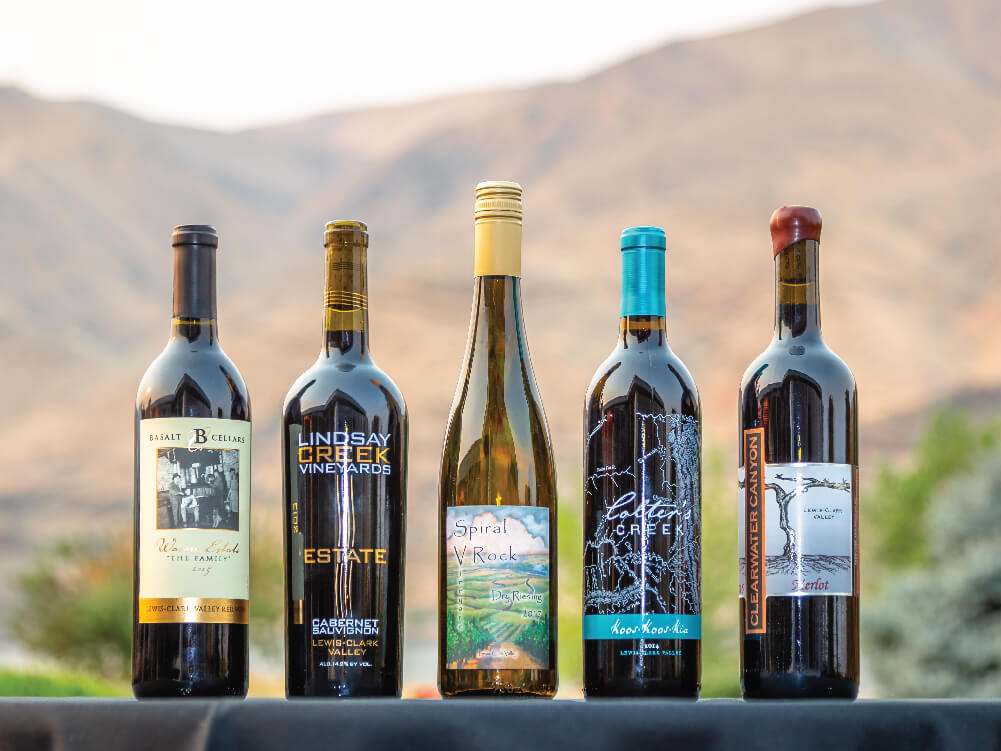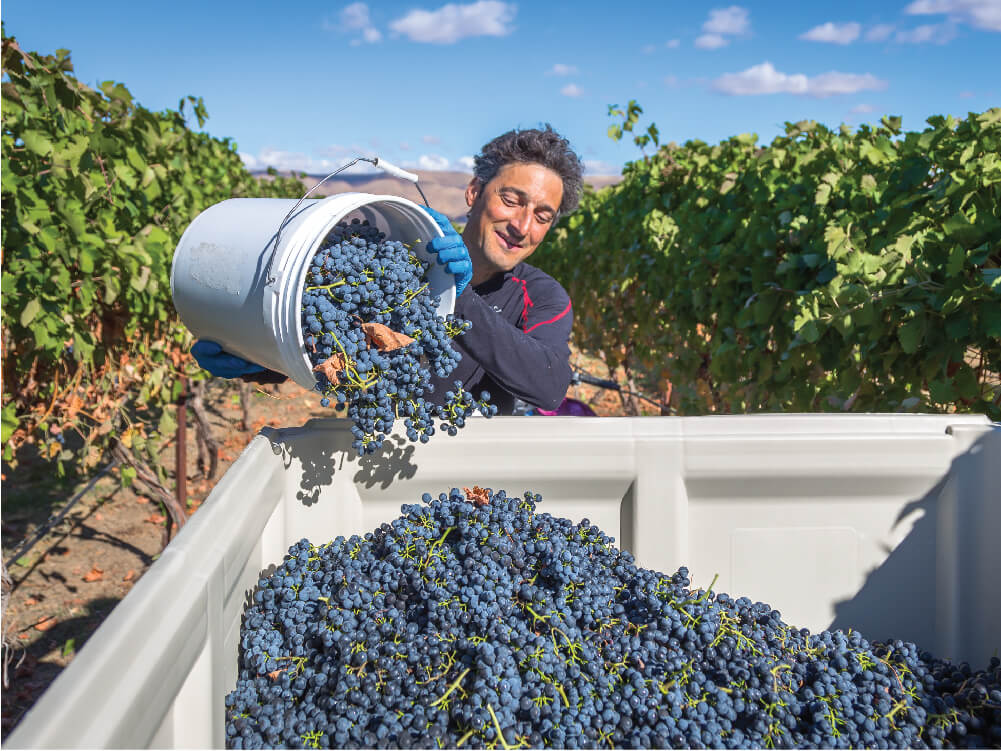 Today, wine lovers, and wine judges, are consistently ranking our wines among the best of the best in northwest competitions and beyond. With steep river canyons and plateaus within the AVA, it is home to the lowest elevation vineyards in the state that are successful in ripening a wide variety of wine grapes. Washington and Idaho's newest wine region is receiving many accolades for the wine produced here, as well as recognition for being one of the best places for real estate investment in vineyards. Explore the local wineries, taste for yourself and take some home to share with friends and family. Discover more about the Lewis-Clark Valley AVA.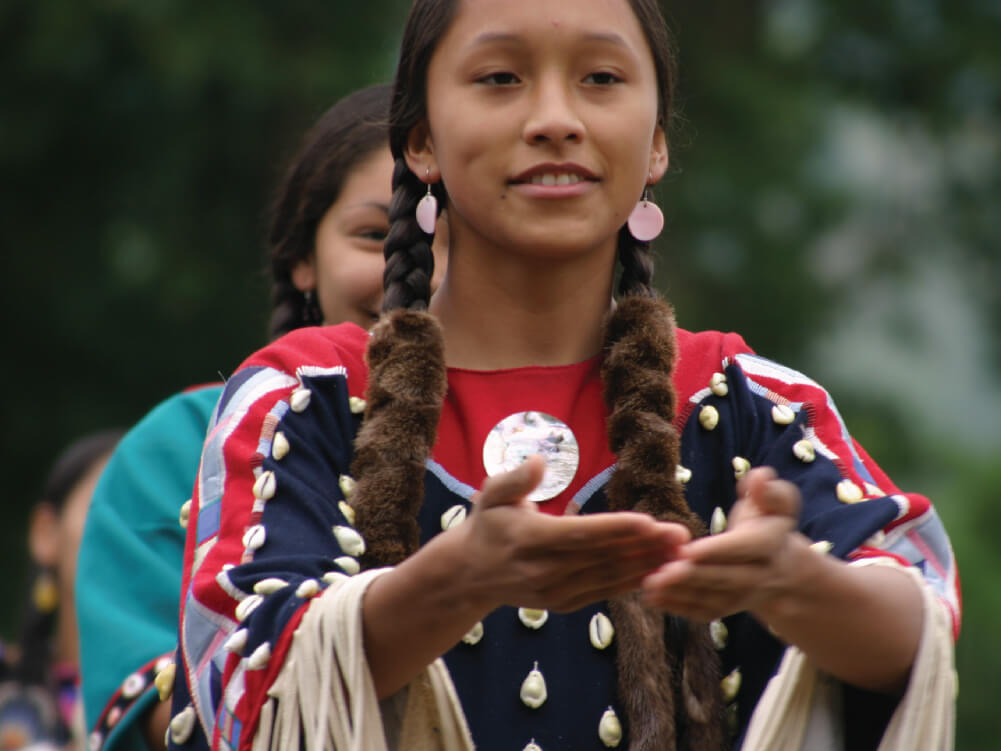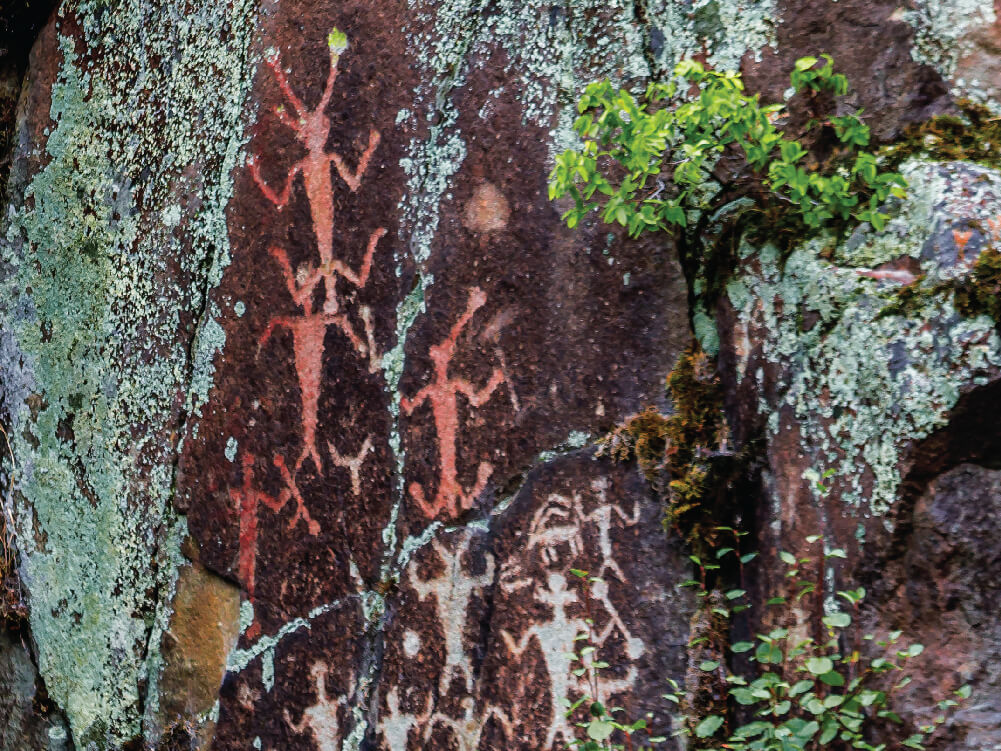 Feed your inner historian and listen to the legends of the Nez Perce and walk in the footsteps of the Lewis & Clark Expedition. Historical and interpretive sites dot the region and tell the tales of those who came before us. Learn more about our History & Culture.  Local restaurants feature Northwest salmon, trout and steelhead specialties on their menus. Fresh huckleberries and morel mushrooms are in high demand when they come in season. And don't leave for home without tasting our famous bite-size steak (fried or grilled) that's on the menu at several area restaurants.