The beautiful views, outdoor recreation, abundant wildlife, and rich history may be the reason you came to the Lewis Clark Valley, but the food will make you glad you stayed!
1. The Quay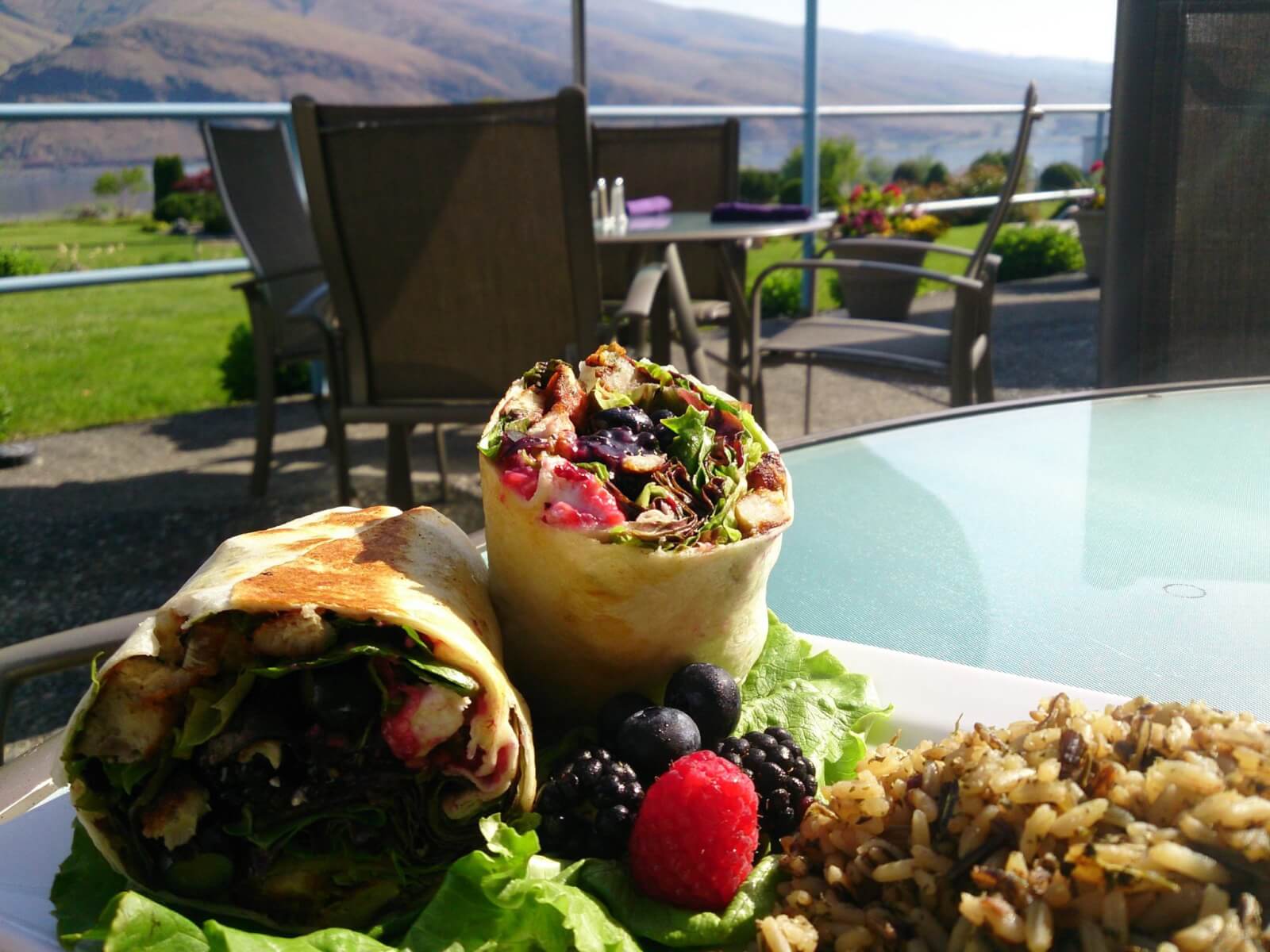 The Quay, inside the Clarkston Quality Inn with it's inviting river view, is just the place to relax and enjoy conversation. They feature fabulous food, paired with local, award winning wine you will not want to miss!
2. Meriwether's Bistro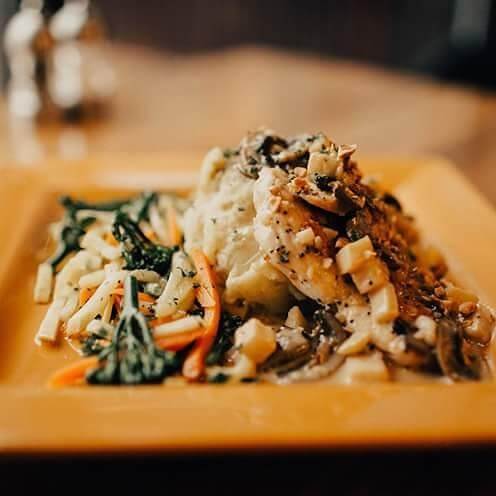 Since 1988, Meriwether's Bistro has been a staple for quality local cuisine in the Lewis & Clark Valley. Working with local producers and food partners, Meriwether's Bistro is committed to using only the finest products and is the valley's only location for exclusively serving certified angus beef.
3. Tomato Bros
At Tomato Brothers, you can enjoy traditional Italian cuisine including artisan pizza, calzones, salads and more! Choose from the largest wine cellar in the valley that includes local wine from the Lewis Clark Valley AVA!
4. Sauté on Sixth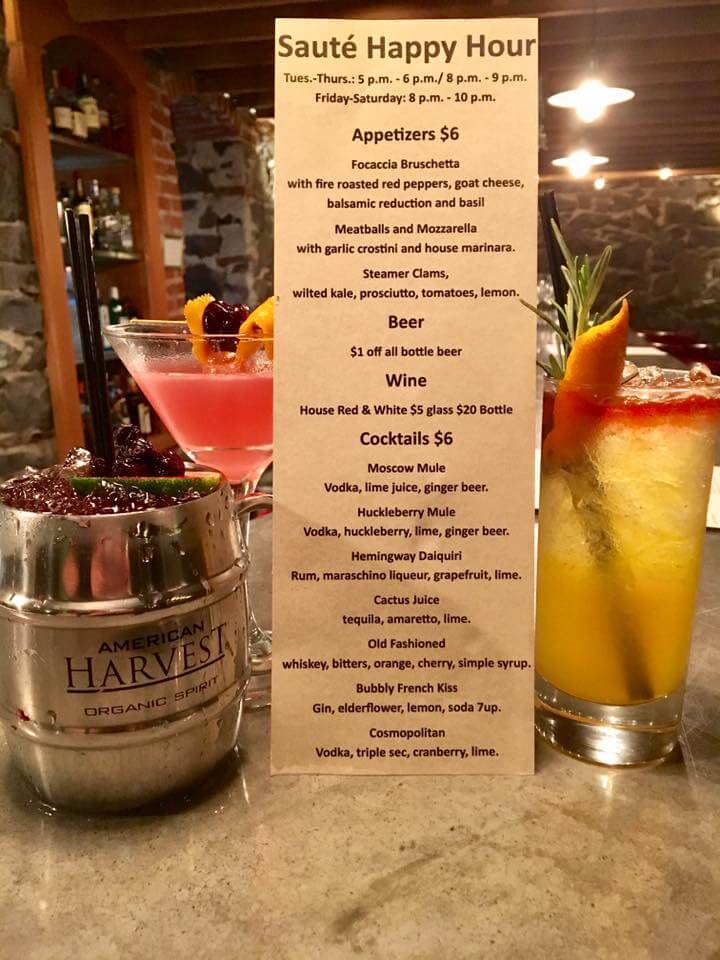 Sauté on Sixth specializes in unique dishes, designed to make any mouth water! With a fun, speakeasy feel, you will want to take your time enjoying your dish of choice, paired with a cocktail, or one of The Valley's local wines!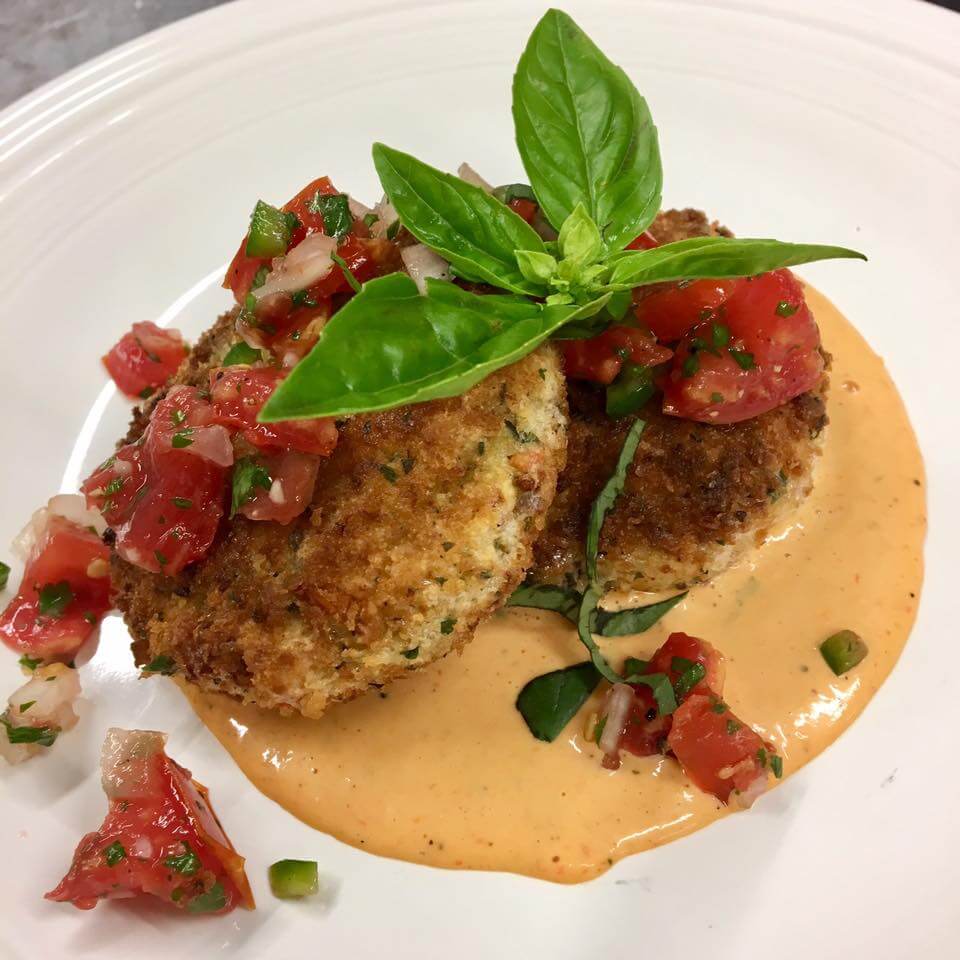 5. Jollymore's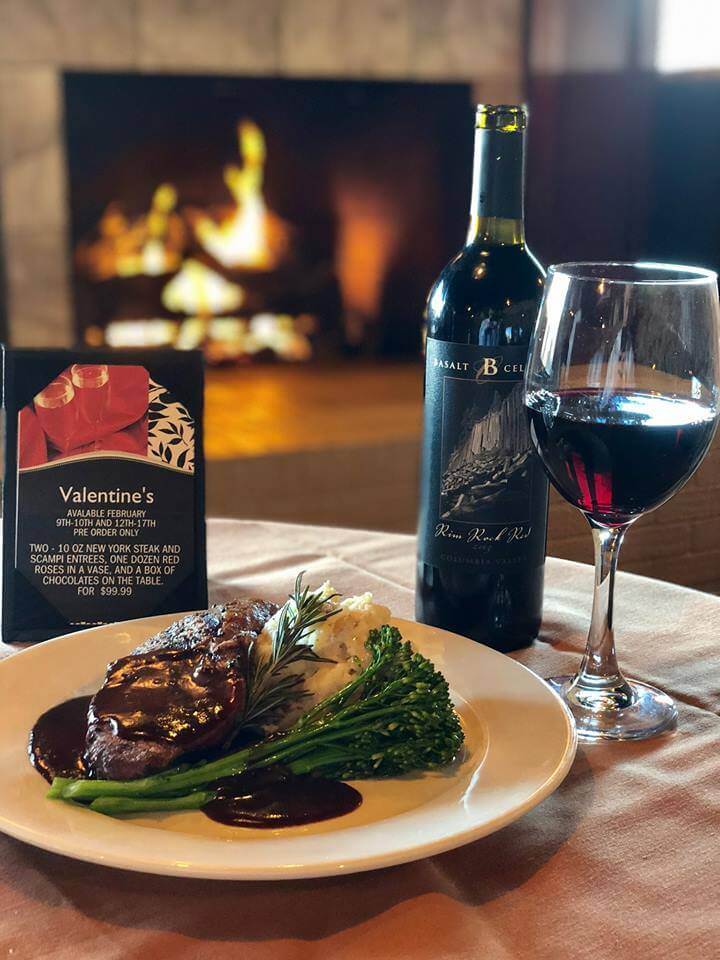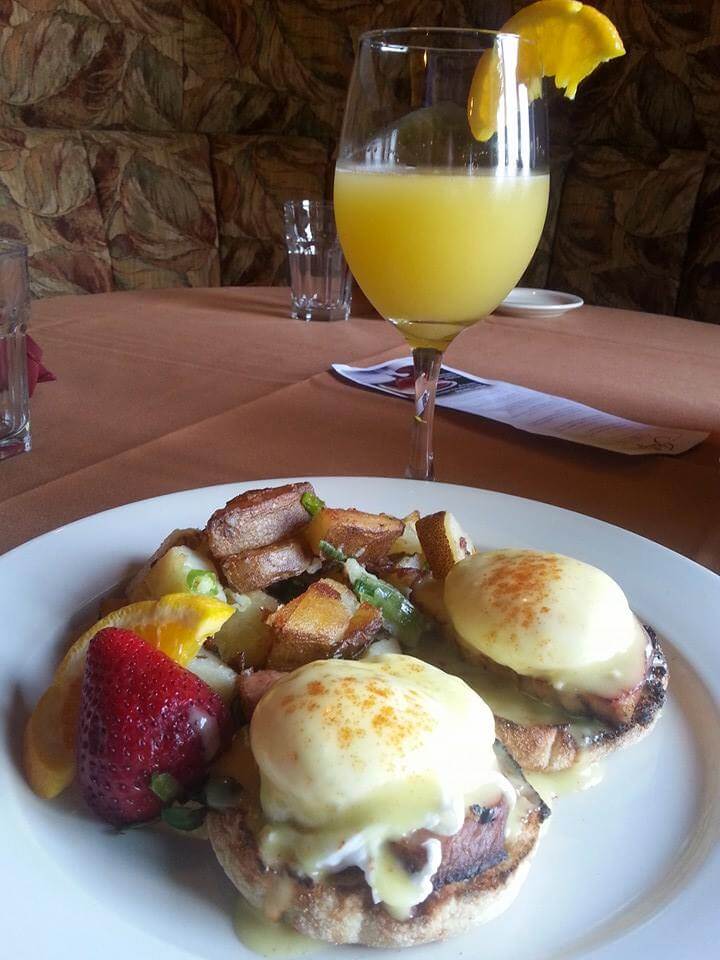 At Jollymore's, a Dining Experience, you can enjoy traditional American and classic French cuisines, complemented by their extensive wine list! You will also want to come back for Jollymore's incredibe brunch menu with $7 bottomless mimosas!
6. Mystic Café
Mystic Café was fashioned around skillfully crafted cuisine, proudly made with locally sources ingredients. Pair one of their unique, delicious dishes with local a wine or brew for a dining experience that is sure to impress!
There is nothing better than when your wine has been perfectly paired for your meal ! Lucky for you, these top 6 restaurants all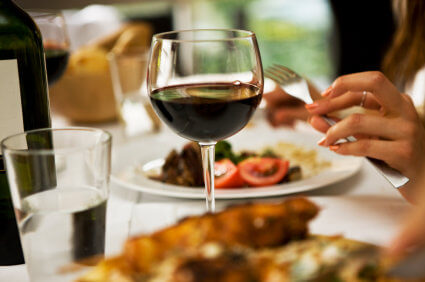 serve local, award-winning wine that pairs beautify with the restaurants many culinary delights! Be sure to ask your server for the perfect wine pairing for your meal!
Can't get enough of our local wines? Visit our local wineries to purchase a bottle of your favorites, or consider a guided experience through a Twisted Vine Wine Tour, or go on a self-guided tour with the help from one of our latest blog posts, The Ultimate Wine Tour of the Lewis Clark Valley! Don't wait to hear about the Lewis Clark Valley's award wining wine through the grape vine! To learn more about the growing wine region, and view a list of the local wineries, visit The Lewis Clark Valley Wine Alliance!