Need a getaway? Look no further than The Lewis Clark Valley!
Below you will find the best of The Valley from culinary and wine experiences to seeing Hells Canyon and its geological wonders and wildlife inhabitants!
Day #1: Taste the Lewis Clark Valley on a self guided or hosted wine tour!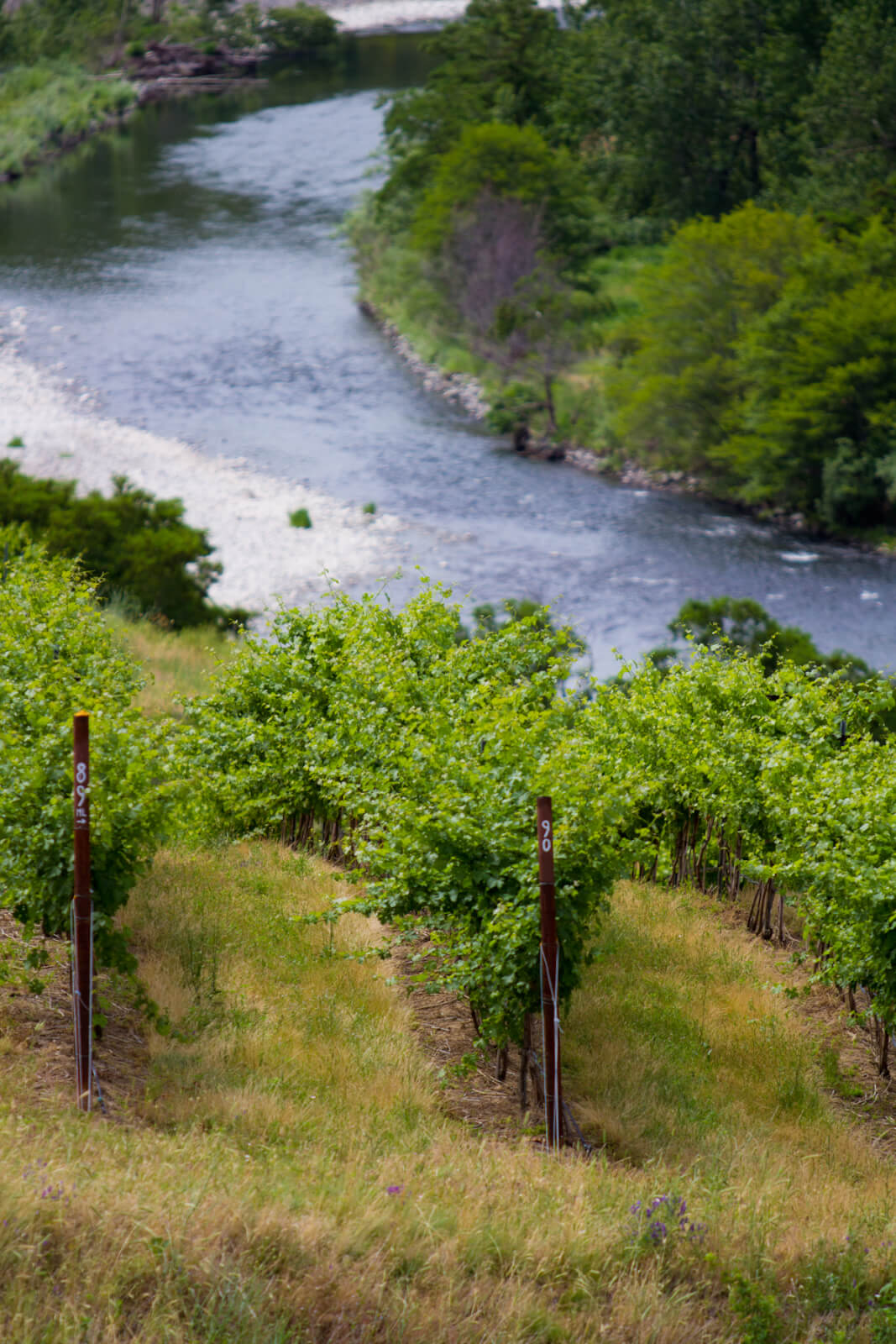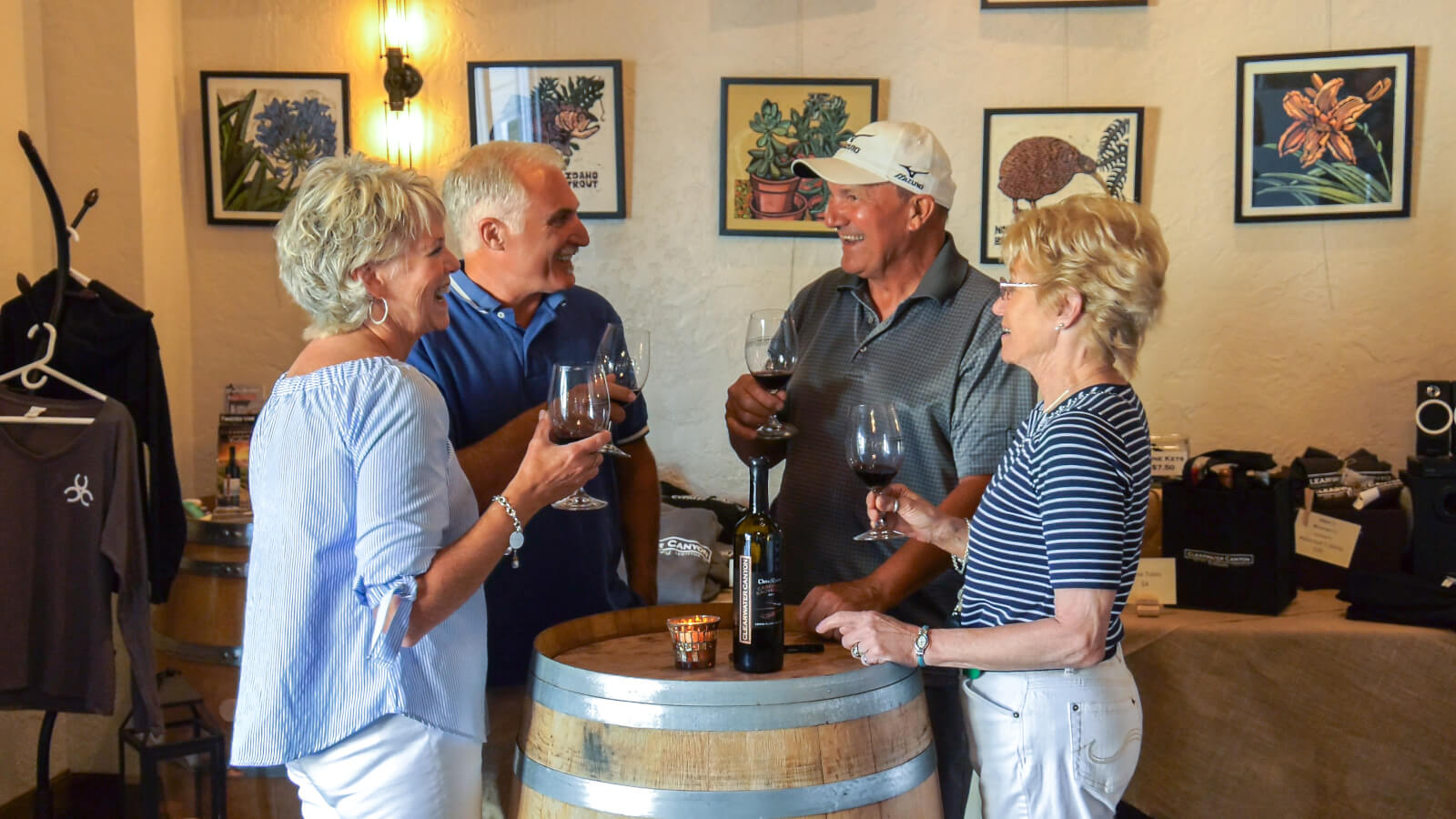 The Lewis Clark Valley is home to the Northwest's newest wine growing region, but it has a deep rooted history of wine growing dating back to before the prohibition. Priorto the prohibition, the wines produced in the Lewis Clark Valley were admired from around the world and compared to those from France and Italy. This comes as no surprise as The Lewis Clark Valley American Viticultural Area (AVA) is already consistently producing top award winning wines regionally and nationally! For the best self-guided wine tour, check out an earlier blog post, "The Ultimate Wine Tour of The Lewis Clark Valley"
There are also hosted wine tasting tours through Twisted Vine Wine Tours
Day #2: Hop on a scenic jet boat tour of Hells Canyon!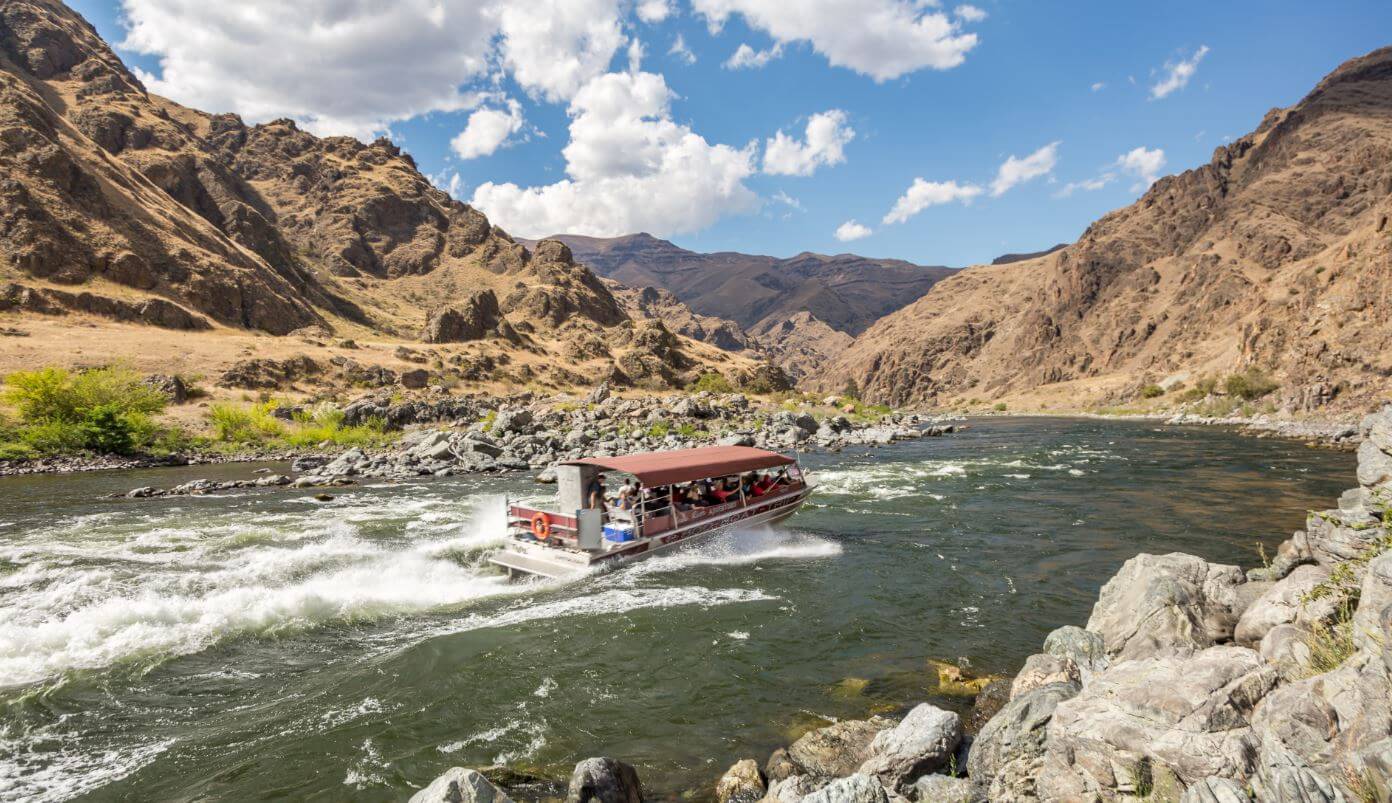 A jet boat tour of Hells Canyon, North Americas deepest river gorge, is something that absolutely cannot be missed when you visit the Lewis Clark Valley! (And YES — it IS deeper than The Grand Canyon!)
On this tour, you will have the opportunity to see wildlife up close! It is common to see Bald Eagles, Big Horned Sheep, Blue Herons, Deer and the very occasional Bear! In addition to the abundant wildlife that can be found on the river, the knowledgeable jet boat captains will illustrate the legends and history of the canyon and the people that once lived in it! Petroglyphs from some of the first people to live in the Canyon are also visible from the river! Be sure to book your tour through one of the areas outfitters.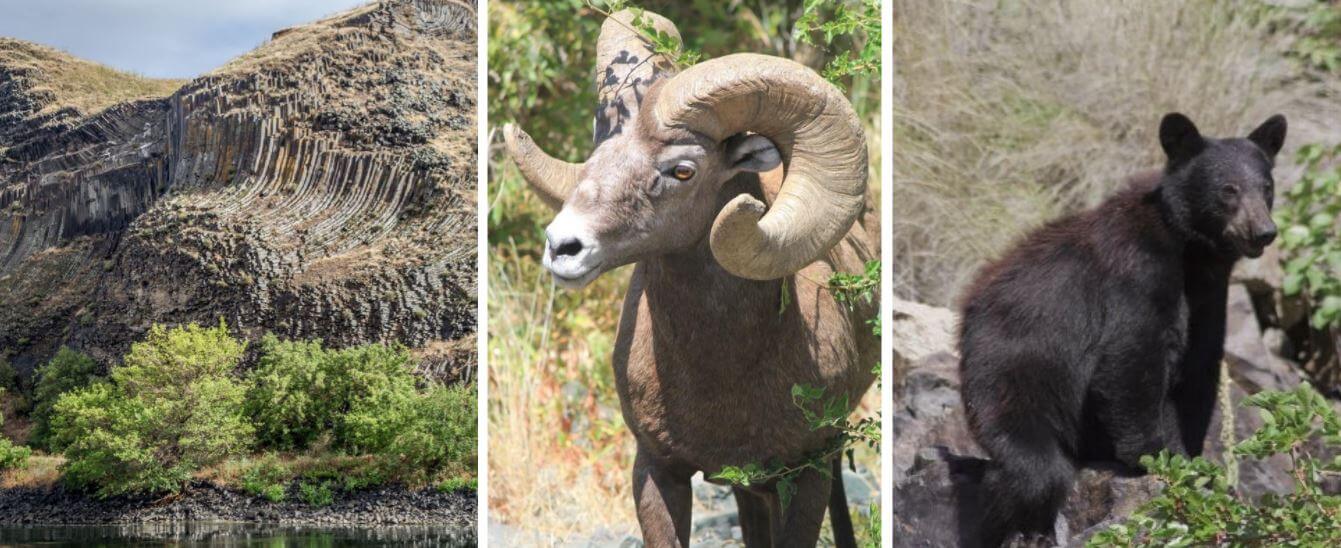 Pro Tip: Bring along a small cooler of your favorite alcoholic beverages! (Don't forget that bottle of wine you purchased from your favorite local winery!) Remember to only bring cans or transfer your wine to a thermos like the ones you can purchase at Lindsay Creek Vineyards!
Top Restaurant Picks:
1. Jollymore's: A Dining Experience
Jollymore's food is simply incredible. Their lunch and dinner menus feature traditional American and classic French cuisines, complemented by their extensive wine list that including local wines! Ask your server about pairings they would suggest with your meal to get the full experience.
If you love brunch, listen up: Jollymore's has the best Sunday brunch in town and it is no secret! Stop in from 9AM – 3PMfor the best breakfast and bottomless mimosas!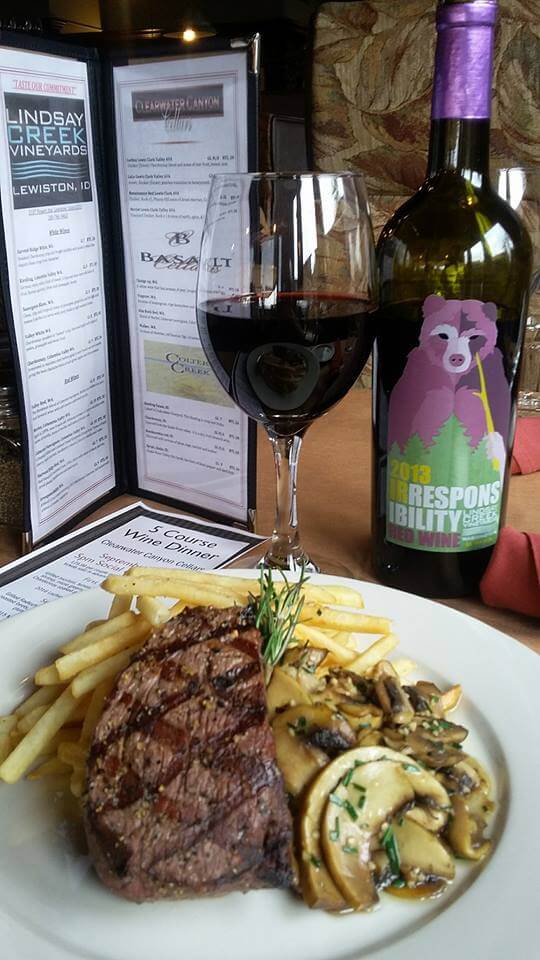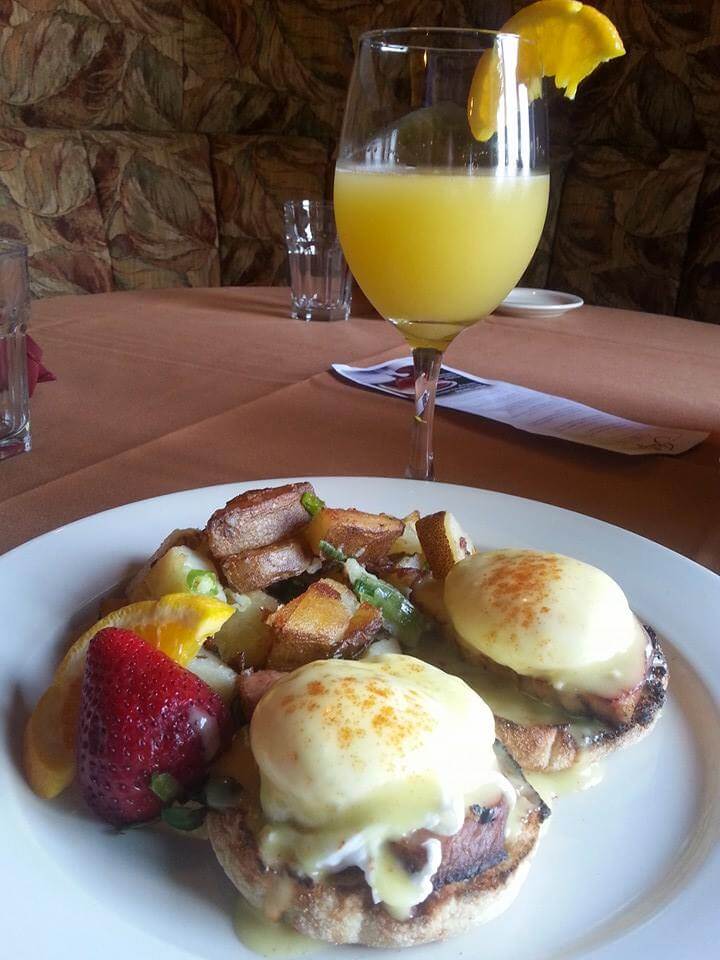 2. Sauté on Sixth
Sauté on Sixth features their unique spin on American cuisine paired with local wines and spirits that will be sure to lighten your mood and be the perfect way to complement your day!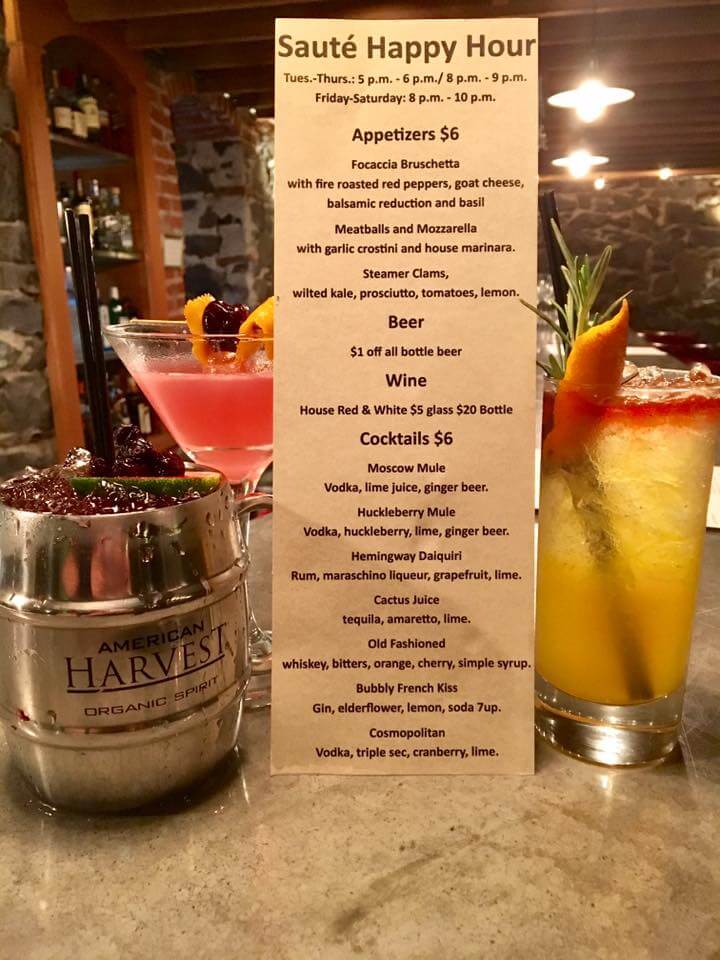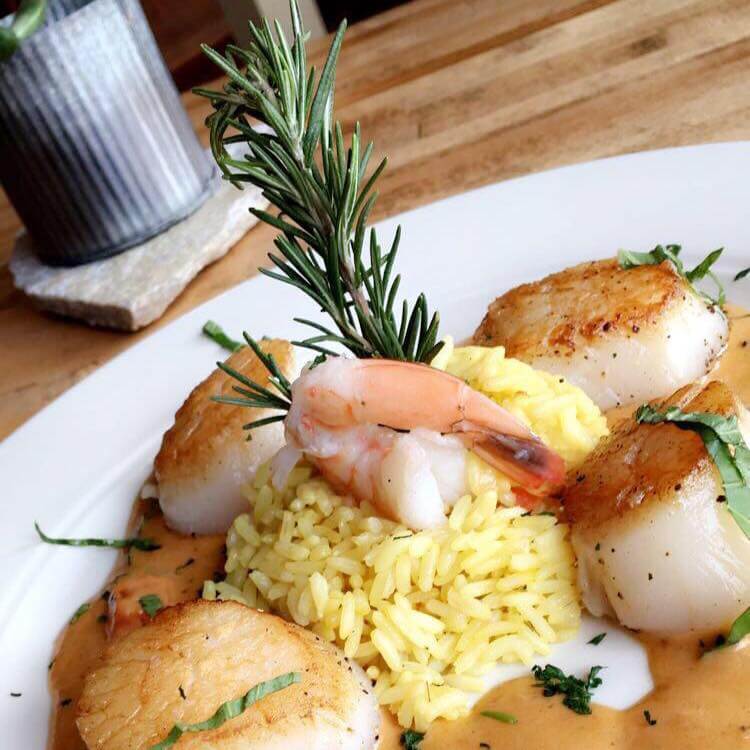 Discover the ultimate weekend getaway in the Lewis Clark Valley with family and friends making memories that will last a lifetime. What are you waiting for? Book your weekend getaway today! If you want additional information, view our online visitors guide or call us at 509-758-7489!